Are you looking for a cost-effective place to shoot your next video project? Consider Argentina— a vibrant, versatile, and film-friendly Latin American country with a multitude of landscapes to choose from. All across the country, from cosmopolitan, bustling cities to gorgeous natural reserves, Argentina offers locations like no other place.
TL;DR
Argentina is a cost-effective and versatile location for video projects.
Buenos Aires is a dynamic hub for the creative industry with unique architecture and culture.
The city offers a variety of service providers and production support facilities at competitive prices.
Production costs can be tailored to fit your budget, starting at $3,000 to $10,000 depending on various factors.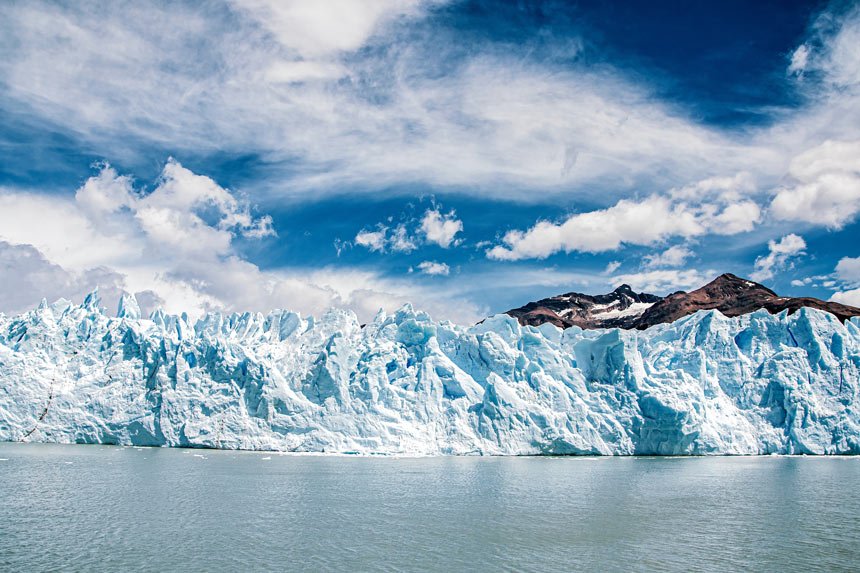 Buenos Aires
When it comes to organizing commercial shoots, Buenos Aires, the capital of Argentina, is a dynamic and thriving hub for the creative industry. The city is home to a wide range of service providers and production support facilities, which offer competitive prices. Its unique European-inspired architecture and distinctive culture make it a fantastic location for finding some of the most stunning spots in Latin America, providing a perfect backdrop for an unforgettable corporate video. Whether you want to capture the city's vibrant street life or take advantage of its breathtaking landscapes, Buenos Aires is the ideal destination for your next commercial shoot.
Production Costs
We understand that working within the budget is important, so depending on your project and needs, we can create a package to fit your budget. We work with clients to ensure they get the best value for their film or video production projects. Based on our experience, high-quality corporate video production in Argentina can range from $3,000 to $10,000, depending on various factors such as video length, complexity of the script, number of shooting locations, equipment requirements, post-production needs, and any additional services like motion graphics or professional voice-over.
It's important to note that this estimate is subject to change based on your specific requirements and any additional services you may require. We can further discuss your project in detail to provide you with a more accurate and tailored estimate.
Global Media Desk, your production services partner
We offer a variety of video production services, ranging from commercials, documentaries, episodic content, and more. Our team of experienced producers and filmmakers work together to help bring your vision to life.
Commercials – We specialize in creating stylish, visually engaging commercials that help brands stand out. Our production team in Argentina can help you create dynamic 30- to 60-second spots for online and broadcast audiences. We provide all the necessary services: scouting locations, equipment, casting, and more.
Interviews – Profiles & Documentaries: Whether you're looking to interview a person's journey, document a historical event, or explore a topic in-depth, our experienced crew in Argentina can help create the perfect profile your brand has been envisioning.
Episodic Content – Our respected directors and producers can help you create a dynamic, engaging series or web series. We help you develop the script, plan out the scenes, and shoot on location.
Argentina offers an unbeatable combination of affordability, diverse locations, and talented professionals, making it the ideal destination for your next filming project.