On-Demand Drone Services
Cost-effective solutions to capture stunning aerial video and photography anywhere in the world
Our experienced drone operators can capture breathtaking footage from any angle and location, giving you the perfect images for your project. Our services are ideal for marketers, filmmakers, corporate event planners, producers and more. From capturing stunning aerial views of your facilities to enhancing your promo videos, we are here to help.
Video Production Samples
See why Global Media Desk is one of the best video production companies in the world.
Commercial Interior Design Walkthrough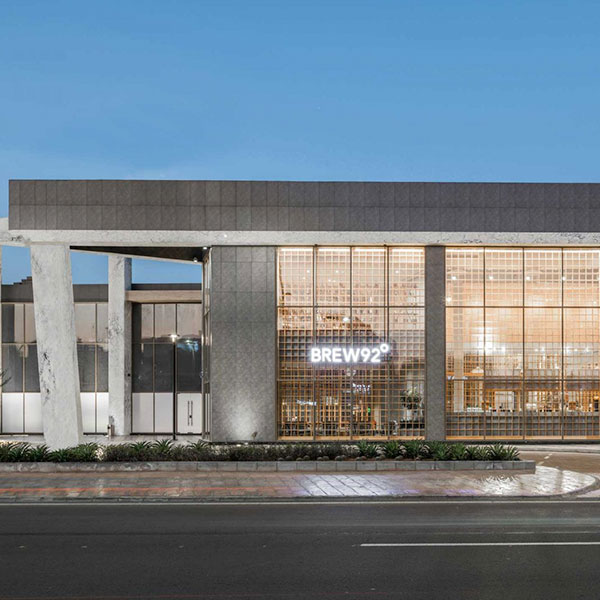 Liqui Group, an award-winning commercial interior design agency based in London required a partner with filming experience on an international scale. They were looking for local talent to capture footage and photographs highlighting their unique public space solutions in Saudi Arabia.
Brand Story: Concept to Design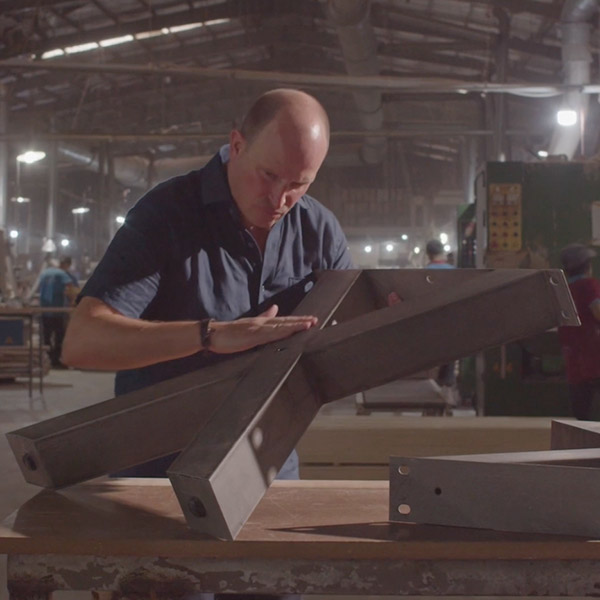 Diamond Furniture, a Dublin home interiors store, wanted to create a video to showcase its brand philosophy. We were able to keep the project within the client's budget and deliver a premium video that exceeded the client's expectations.
Sustainability Campaign Ad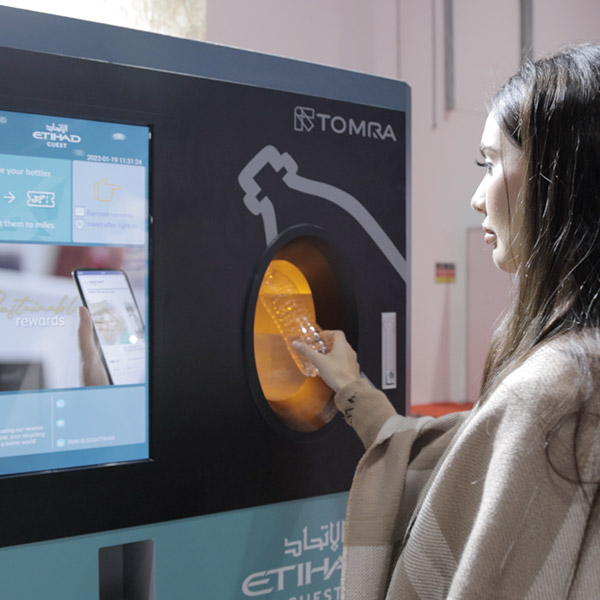 OmboriGrid, a SaaS platform that enables businesses to digitally transform into smart physical spaces, partnered with Etihad Airways to develop smart recycling kiosks that function as reverse vending machines (RVMs), rewarding users for recycling plastic drink bottles with Etihad Guest Miles in real-time.