Our Mission
The heart and soul of everything we do and what helps guide us to become the very best we can be.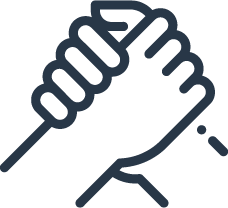 DELIVER
production services with a personal touch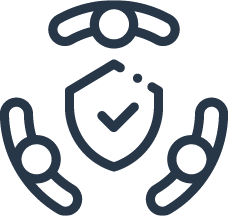 MANAGE
complex projects anywhere with ease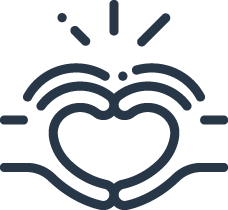 CREATE
lifelong partnerships
Ian Hardy
Founder & CEO
"I have always held a passion for making the world a smaller place and bringing people together despite linguistic or cultural differences.
As young man in Paris in 2000, I started Global Media Desk with the vision of making it easier than ever to book local talent for media projects. Twenty years later, I could not be more proud of what we have built and services we provide to our clients."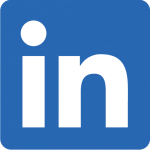 /ianrhardy/
Javier Franco
Director of International Operations based in Asia Pacific
"I have been a part of the Global Media Desk family for over 10 years and have produced over 1,000 projects in countries around the world.
My expertise is in helping producers, event coordinators, corporations and small businesses achieve their media goals. "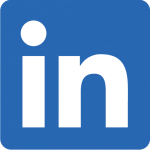 /thedistantcreative/
Catherine Beeny
Director of Marketing
"I started as a coffee gopher on TV and movie sets at Paramount Pictures and Warner Bros. After falling in love with online marketing in 2002, I took the leap over to the dark side and have never looked back.
I love helping clients and being part of the Global Media Desk team."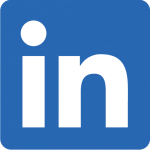 /catherinebeeny/
José Cádiz
Media Producer based in Mexico
"I have been fortunate enough to have had the opportunity to live in over a score of countries where I studied, worked and made some great friends.
At Global Media Desk I have organized and managed multiple large-scale projects. My number goal is to exceed client's expectations through diligence, attention to detail, and creative problem solving."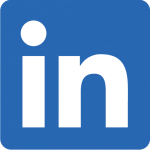 /joseluiscadiz/
Karen Fahr
Digital Brand Specialist
"I use my world traveling experiences and digital marketing background for a charismatic spin to our marketing projects. I graduated from UCSB with a focus on Anthropology and Nutrition - channeling my inner Indiana Jones to help our clients achieve the perfect results.
I love assisting our creative global community through Global Media Desk!"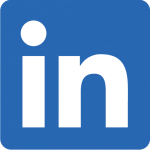 /karenfahr/
Ironey Sivongsay
Office Manager
"I joined the Global Media Desk team in 2015 and it has been a pleasure to assist in the day to day office operations.
My goal is always to ensure that our clients have the absolute best experience with minimal hassle. "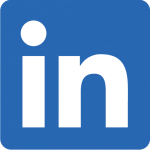 /ironey-sivongsay-40ba7351/