Want to listen to this article?
Are you looking to produce a video in a foreign country? If so, consider hiring a video production agency with seasoned video producers.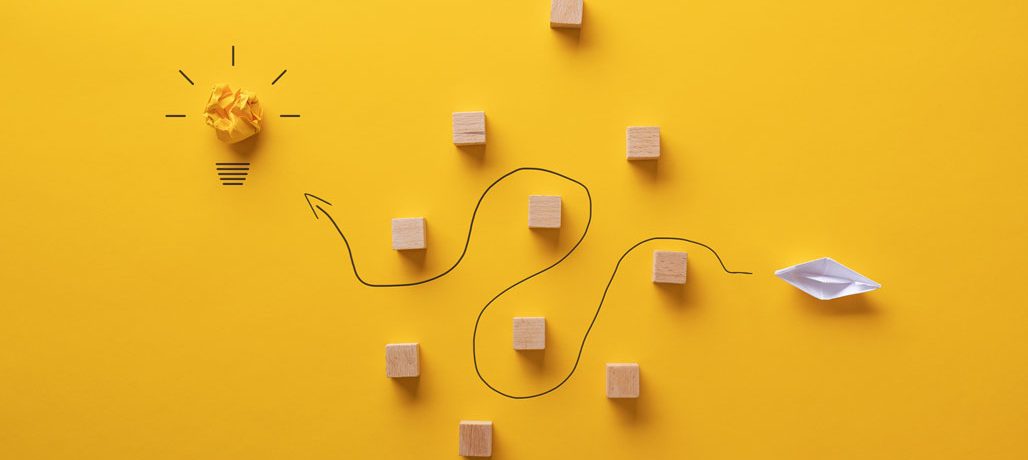 TL;DR
A seasoned video producer works with you to help produce quality, on-brand videos so that you and your team can focus on the big picture.
Video producers are valuable assets when filming abroad, to ensure your production runs smoothly and efficiently.
Video producers know the nuances of the production process and can provide valuable advice on how to best manage the international video shoot.
Why a video producer can be a valuable asset when filming aborad
A video producer works with brands, advertising agencies, and production companies to produce a video shoot. They are responsible for all aspects of the production, from scouting locations to coordinating casting and crew. They also help ensure that the final product meets the brand's standards and is delivered on time and within budget.
So why is a video producer a valuable asset for an international shoot? The video producer manages the logistics of a production in whatever country your shoot is taking place. They can work with the local production team to safeguard that the shoot runs smoothly and efficiently. They can also help to negotiate deals with local vendors, such as hotels, restaurants, and transportation companies. In addition, they can provide valuable insights into the local culture and customs, which helps the project be completed without any cultural misunderstandings or mishaps.
A well-seasoned video producer also brings a wealth of experience and knowledge to the table. They understand the nuances of the production process and can provide valuable advice on how to best manage an international video shoot. On top of that, they will arrange that the production crew is properly equipped and prepared for the shoot, saving you time and money.
In a nutshell, video producers are valuable assets for any international video shoot. They provide helpful insights and knowledge to ensure the final video accomplishes your storytelling goals. Whether that purpose is to grow your brand, sell, educate, or recruit.
Global Media Desk has been helping brands, and agencies get better, more cost-effective video content since 2000. Our in-house video producers do this by tapping into our vetted, global network of creative talent that deliver premium production quality at the drop of a hat.
Connect with us, we are happy to share any information about filming and hiring local camera crews in any country around the world. We are passionate and seasoned video producers ready to capture and produce your brand story.