It takes more than an excellent product or service to fuel your business's growth. Sure, you could publish a blog or launch static ads on your social media; but that's not enough. If you want to get your brand message across, producing corporate videos that share your brand voice is the best way to go.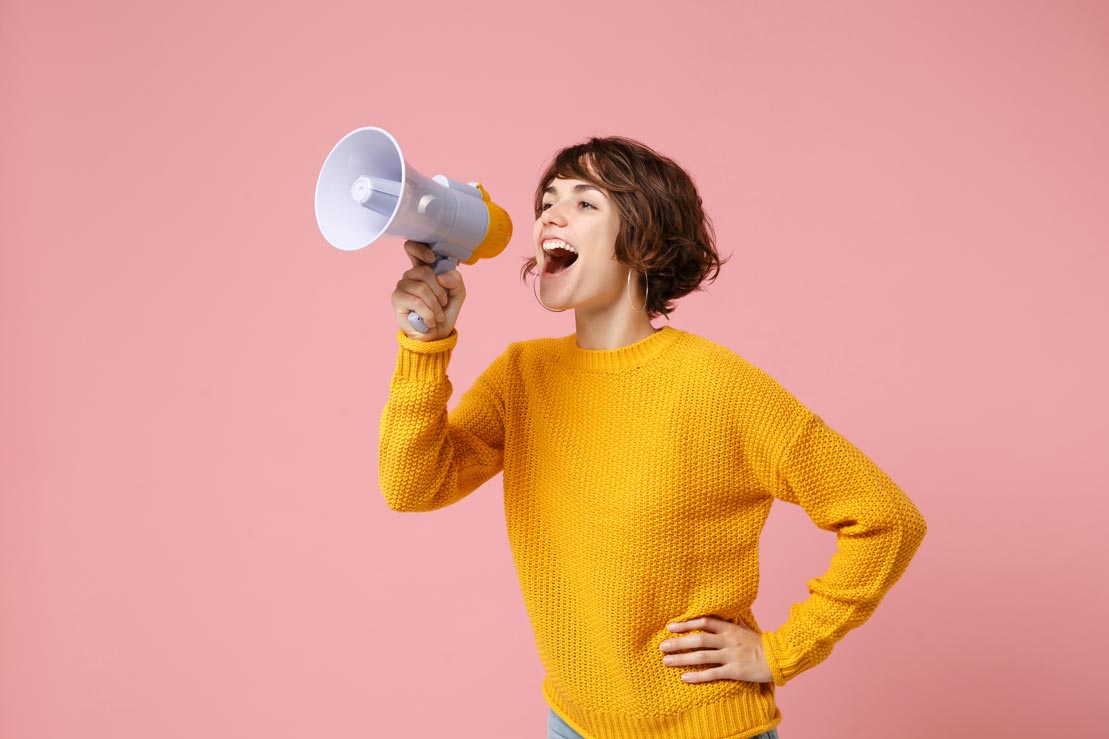 Video is the most popular marketing strategy companies use because it's easy to consume and fun to watch. Now, the question is, what should your corporate videos look like? Of course, there are many types of corporate videos, to begin with, and if you're not sure what kind of video you should do, this blog is ready to give you some ideas for producing corporate videos and their best examples.  
Best Examples of Corporate Videos to Keep In Mind
Company Culture Videos
Producing corporate videos like a culture video is great if your goal is to attract new hires and show who you are as a company, your purpose, and what you stand for.   
A company culture video is an entertaining way for your employees, future hires, and target clients to get a glimpse of how great it is to be working with you. It's also a great way to tell your brand story and the people committed to doing their best at work every day.   
When people see that your company has a mission beyond capitalistic goals, it drives more growth and customer loyalty to your brand or services. In addition, Potential clients and customers will feel more connected to your company.   
HubSpot's Company Culture video is the best example of a brand video that goes beyond its product.  
HubSpot's company culture is built around the idea of their commitment not only to their clients but also to
the growth of their internal employees. It embodies how HubSpot values diversity and work-life balance within its company. 
Promotional Videos
These videos allow companies to share with their target customers what they offer engagingly. It also highlights how their product or service can address their target customers' pain points. Promotional videos are more than just explaining what the product does; they're about building trust with your customers.   
These videos can also be a demo of your product or service. Now, how exactly do you make a highly-converting product demo video? Well, first, you need to understand what a product demo video is. 
How to Make a Highly-Converting Product Demo Video.
Read More
One best example of a promotional video is the LiquiGroup – this is an award-winning design agency promoting its latest architectural marvel displaying to their end customers all their capabilities. 
Testimonials Videos
The power of word of mouth is unbeatable. More often than not, customers are more lenient in believing what other people say rather than hearing it from the company. Testimonial videos show the faces of the people impacted by your product or service, which triggers the emotions of your potential customers since they can see and hear an existing customer's reaction, reinforcing your credibility, trust, and authenticity brand.   
One best example of a testimonial video is the Amazon Seller's Testimonials. The video highlights how Fulfillment by Amazon helped small business owners reach customers on a global scale.   
Explainer Videos
This is a creative way to explain a product or a service in two minutes or less. Explainer videos should be straight to the point. It only takes 6-10 seconds to hook a viewer, so keep them engaged right from the start. That's why most explainer videos include animated characters, 3D animation, whiteboard animation, and hand or sketch animation, among others, to let their audience experience the magic of moving images.   
One best example of an explainer video is the Anchor x Spotify explainer. Simple, short, yet captivating.   
Thematic Videos (Event-specific)
You must keep the business updated on the trends and what people are interested in at the moment. Know what's in and what's not. This is when we can say that the FOMO attitude is not that bad. Thematic videos should tailor corporate videos to specific events or even holidays.   
Early this year, we celebrated International Women's Day with the theme of #BreakThe Bias. And Hubs did an excellent job by creating a corporate video that highlights their female employees' experiences with gender inequality while working in the field of technology and engineering. 
Make your dream corporate video a reality
Whether selling a product or service or promoting an event or campaign, your marketing strategy will not be successful without producing corporate videos.   
Video production can be stressful and confusing but with the right preparation, reliable crew, and the best equipment, creating the best corporate video is not far from reach.   
Do you need someone to help guide you through our process? And we're always here to help. Please send us an e-mail at gmd@globalmediadesk.com or visit our website at globalmediadesk.com.