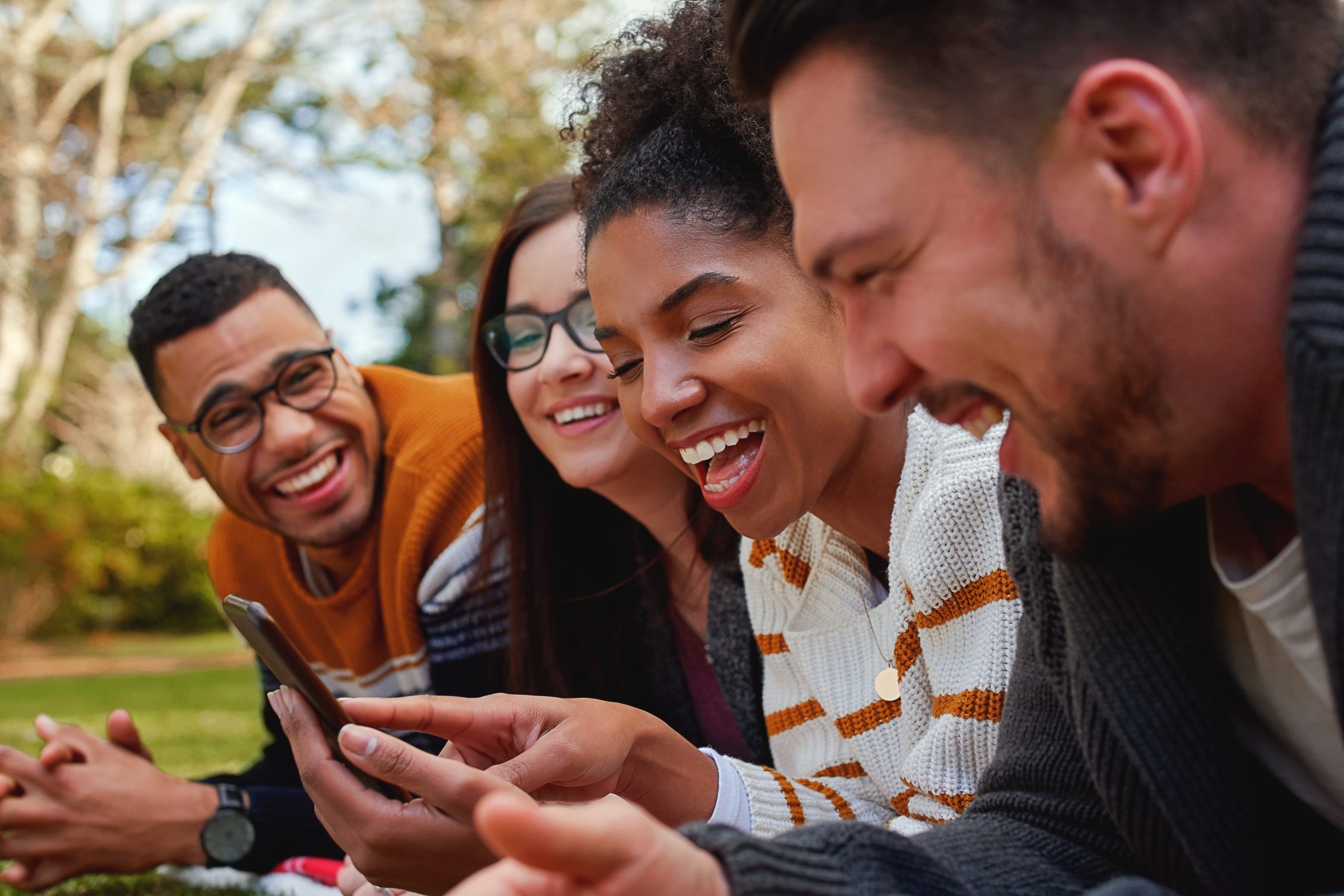 As the world is slowly going back to normal, the relationship between businesses and consumers' video consumption during the pandemic has permanently changed.
E-commerce has been growing for years, but the pandemic has dramatically increased its momentum. From a nice-to-have to a need, video marketing has become one of the most effective tools to engage prospective clients and maintain the current ones.   
As people spend more time at home, viewers consume video content on their phones more than ever. According to Statista, 92% of internet users worldwide watch video content. In addition, 88% say that they've been convinced to buy a product or service just by watching a video ad. Most of these videos are mobile-optimized in short formats such as Instagram Reels, TikTok, and YouTube shorts.   
YouTube is the number one most visited site globally. Every 24 hours, 34 million users log on to watch 1 billion hours of video content across 38 million channels.  
Now, what opportunity does this pose for businesses?
Seeing is Believing  
Video consumption during the pandemic shows no signs of slowing down, and if your brand is still not including videos in your marketing strategy, that's self-sabotage. Not only is it a great tool, but a video is also the most vital medium to tell your brand's story, and it continues to be an integral part of consumers' journey with brands – from awareness to purchase.  
People like visuals and devote less time to reading. Adding video content makes it easy for your target audience to picture themselves as they are seeing your products or services on-screen and how they helped someone else.   
Storytelling is Key  
Producing video content is one thing, but video marketing is not as simple as uploading a video and having customers rolling in. Compelling visual storytelling is a crucial ingredient to driving engagement. When you tell a story, you're providing information and giving your target audience a chance to spark curiosity, be intrigued, and emotionally connect with your brand.  
There is no specific way of producing video content for your brand, but according to Ann Handly, the chief content officer of MarketingProfs, it should have the following elements:  
Relatable character – not your product or service, but someone representing your consumers. 

 

A challenge – This is where your audience's need comes into the equation. What's the problem you're trying to address? 

 

A struggle to resolution – What can you do to help them find a solution? 

 
Learn more about the benefits of storytelling  
Video is the Future  
In the coming years, video marketing is predicted to continue to be a way to connect with your target market, drive traffic and brand awareness, increase sales and boost your ROI. It's also no secret that video marketing will lead and become more common on social media sites, e-mail campaigns, and landing pages.   
With that, the Global Media Desk advises brands to focus on producing creative, engaging, and tailor-fit content for their market.   
Ready to create video content for your brand? Here are the types of video marketing trends that you can try:  
Livestream videos 

 

Video Explainer 

 

Search-optimized videos 

 

AR/VR Videos 

 

YouTube Ads

 

Social media story ads 

 

User-Generated Videos 

 
Need a video production company for your brand? Let's work together!  
At the Global Media Desk, we have been helping marketers and production agencies scale their video capabilities with local talent worldwide for over 22 years. We take care of the whole video-making process – from scriptwriting to generating the look and feel of the video, casting, filming, editing, and everything in between.  
Let's partner up to create a fantastic video that promotes your brand and values. Connect with us to find the right crew to make your project happen!