It is with great pleasure that we announce that Global Media Desk has been recognized as one of the top key players in the photography services market. This recognition is a testament to our commitment to provide quality photography services to our clients around the world.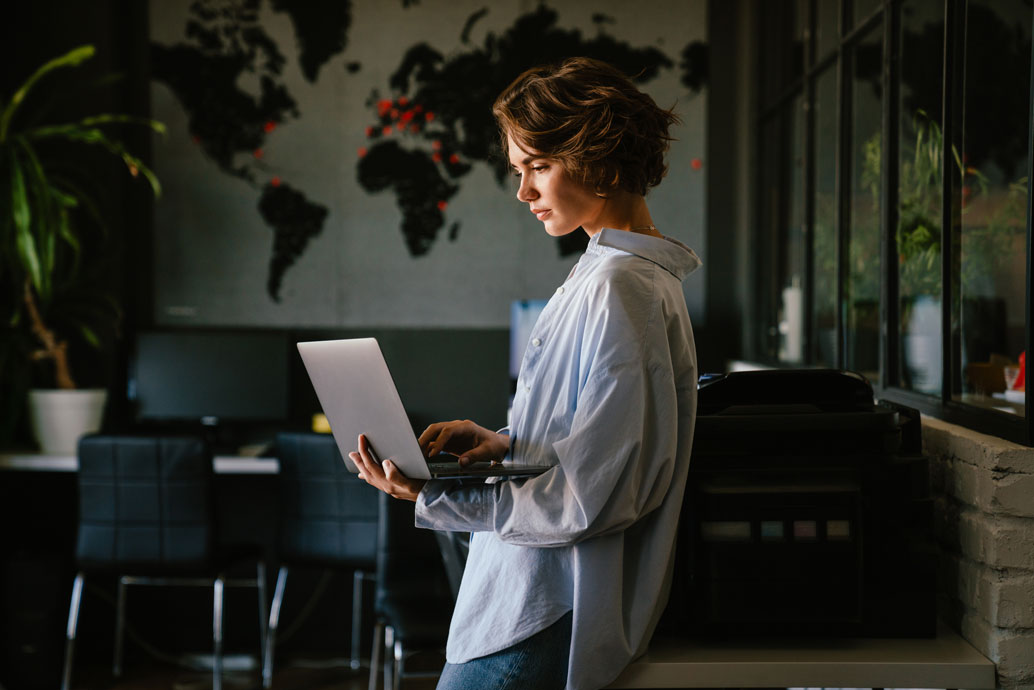 Global Media Desk has been providing photography services to clients for over 23 years. We have a team of highly experienced, talented, and local photographers with a wealth of knowledge in producing stunning visuals. Our partnered photographers help bring to life projects our clients put their trust in us to complete.
We are well known for our excellent customer service and ability to provide tailored solutions to meet the needs of our clients. Our team works closely with our clients to ensure that their project is completed satisfactorily and that the results exceed their expectations.
"Global Media Desk gets 10 out of 10 for everything. I'm based in Dubai and had to get a photographer and videographer for a seminar our company was hosting in Hong Kong right at the last minute. I found GMD online and it was such a simple process! I would recommend Global Media Desk to anyone that's in need of these types of services."

Andy J.
FORTH CAPITAL
At Global Media Desk, we understand that photography is an art form and we strive to create beautiful images that capture the moment and tell the story. We use the latest technology and techniques to ensure the delivered photos are of the highest quality. We also provide a wide range of services, such as retouching, editing, and post-production, to ensure our clients have the best results possible.
We are incredibly proud to have been recognized as a top key player in the photography services market. We look forward to continuing to provide our clients with the highest quality photography services and helping them bring their vision to life.