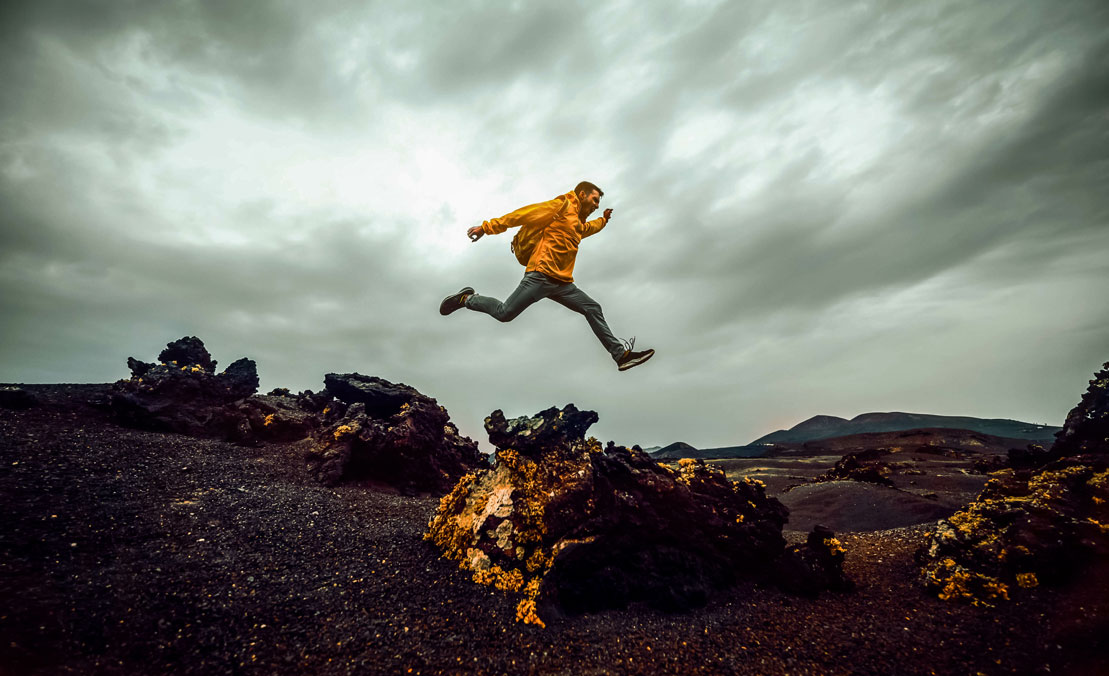 It sounds easy to say "let's turn your ideas into reality" but it's an entirely different challenge to execute it. Here at Global Media Desk, we allow our clients to dream and share their visions through our high-impact video production services. Headquartered in Mission Viejo, California, our team has more than two decades of extensive experience working with brands from all over the world.
Since the start of the century, we've helped marketers and companies scale their video capabilities with local talents. From conceptualization and script writing to post-production, our team can do the heavy lifting for you.
We have a proven track record of helping companies prepare to conquer their future, solve their unique problems, and boost their revenue. We don't let our clients settle for anything less than the best. It's because of our relentless attitude that we've earned our clients' stamp of approval. The support they have for the Global Media Desk team allowed us to rank as a video production game-changer on Clutch!
Clutch is an independent B2B website that showcases different service providers from the technology, creative, marketing, and business services sectors. The Washington DC-based platform publishes all kinds of content including data-driven client reviews, market research, and study-backed agency shortlists.
Five-Star Trail Blazer
If you take a look at our Clutch vendor profile, you'll see the reviews our clients wrote about our team. We've earned their five-star testimonials for our video production works over the years. It's because of our clients' awesome feedback that we continue to grow and thrive as a team. Their support keeps us going, motivating us through thick and thin.
"I was impressed with how I could trust them with the timeliness and the idea we provided them. They were quick to capture the idea and get it right."

— Event Planner, Experiential Marketing Agency

"It's nimbleness that stood out for me. That GMD has a connection to professional crews all over the world at the tips of their fingers is amazing and very confidence inspiring!"

— Senior Instructional Media Producer, Boston College
The Global Media Desk team is beyond grateful to everyone who believed in us, especially those who took the extra mile to leave us with their honest reviews on Clutch. Your trust and support are the reason why we are still here after 22 years. We look forward to more decades, opportunities, and challenges with all of you in the future.
Have a question? Need our help? Don't be a stranger and drop us a line today!