Don't have time to read? Listen instead.
As digital marketing evolves, video continues to prove itself as one of the most effective tools in a marketer's arsenal. In the ever-changing marketing landscape, it's becoming increasingly crucial for businesses to stand out from the crowd and create captivating marketing videos to wow their customers. Here are five ways to wow your customers with creative marketing videos.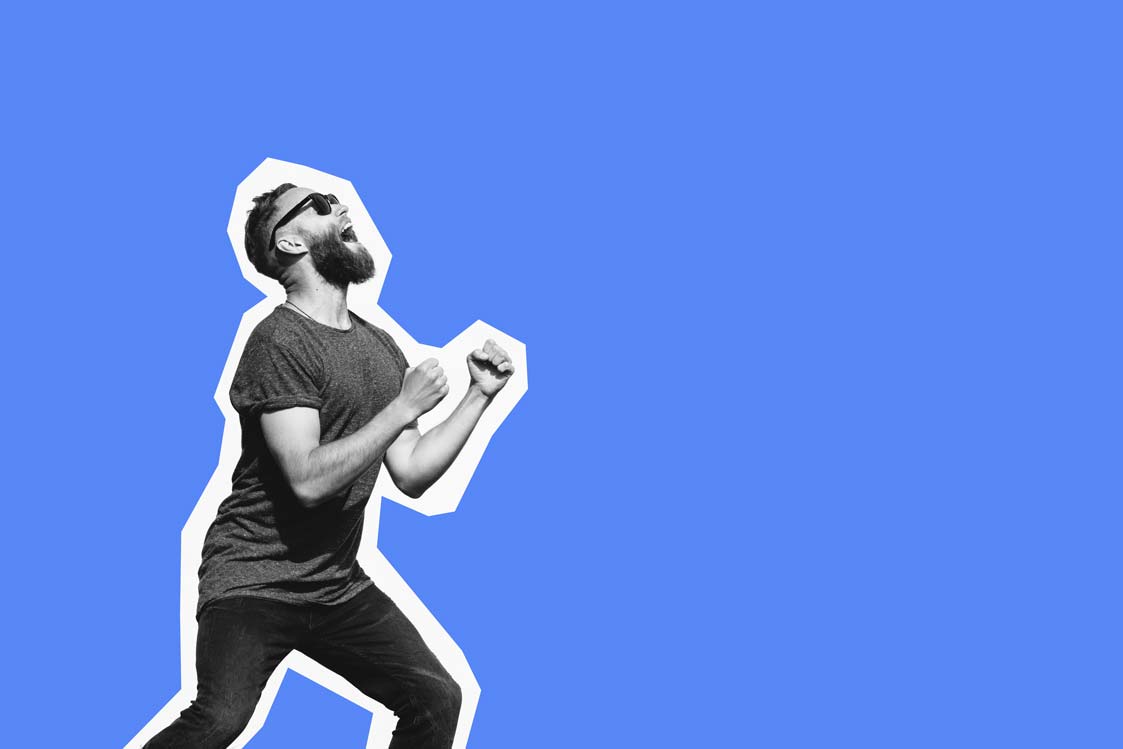 1. Explainer Videos
Explainer videos are a great way to explain a product or service quickly and concisely to a potential customer. The most compelling explainer videos are short, sweet, and to the point. When writing a script for your explainer video, quickly explain the product's or service's benefits and how it can help the audience. Include visuals that are easy to understand and captivating. Lastly, have a call to action, encouraging the viewer to take the next step and learn more. 
Remember, an effective explainer video should be engaging and memorable, letting viewers know why they should choose the product or service.
2. Testimonial Videos 
Testimonial videos are an effective way to build trust and credibility with potential customers. They provide viewers with first-hand accounts of the experience with a product or service, giving them a better perception of what to expect when they purchase. A testimonial video should be kept short and to the point, allowing viewers to quickly understand the customer's experience and how it may be of value to them.
3. Live Videos
Live videos are a great way to engage with potential customers in real time. They allow brands to provide a glimpse into their operations, answer customer questions, and even conduct product demonstrations. We also recommend using live videos to announce important updates, offer insider tips, and host special events, creating a more personal connection with potential customers. 
4. Animated Videos
An animated video is a powerful tool to bring a brand's message to life in an entertaining and engaging way. They can demonstrate a product or service, explain complex concepts, and tell stories. These versatile marketing videos allow brands to get creative with their messaging and make it stand out from the competition. 
5. Promotional Videos
Brands can use promotional videos to reach potential customers and get them excited about a product or service. These videos showcase the features and benefits or provide a glimpse into the brand's culture. Promotional videos are also a great way to share special offers or discounts, helping to drive sales and increase brand awareness. Additionally, promotional videos can be easily shared on social media platforms and have a longer shelf life than other forms of advertising. 
By leveraging the five most effective marketing videos, brands can engage potential customers, build trust and credibility, and even drive sales.
Are you ready to produce your brand video? Let's partner up!
 At Global Media Desk, we have been helping brands like yours scale their video capabilities with local talent worldwide.  
 Let's partner up to create high-quality content that helps promote your products and services to engage your customers.   
Connect with us to find the right local crew to make your project happen.