Creating a series of videos to keep audiences engaged is a great way to drive viewership and generate interest in your content. Whether you're producing a YouTube series, a web series, or a series of educational videos, having a plan in place is key to engaging viewers and keeping them coming back for more.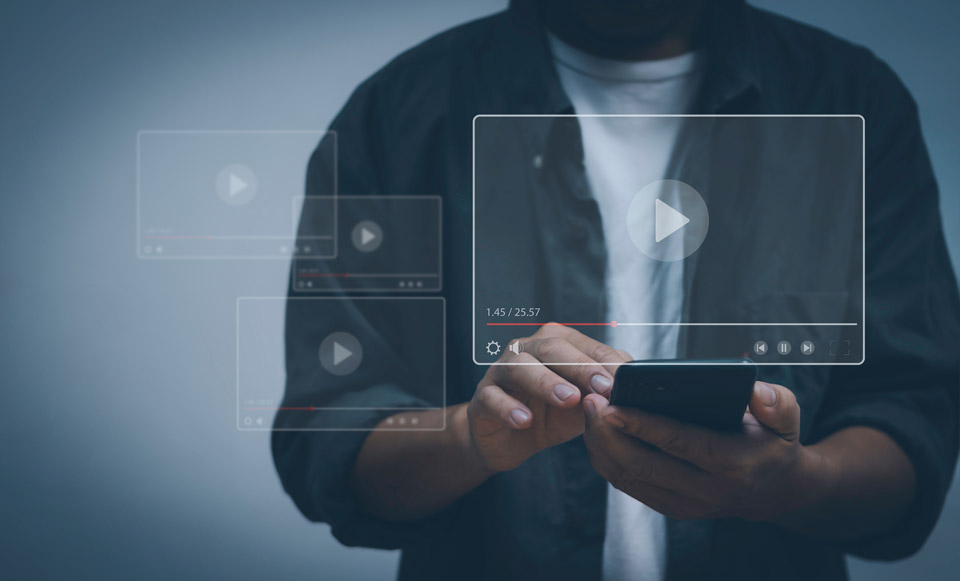 Here are five tips for creating a series of videos to keep your audience engaged.
Step One: Start with a plan –
Before creating your series of videos, it's smart to have a plan. Decide on the overall topic, the length of your videos, the frequency of your uploads, and the style and tone of your content. This will help you stay on track and ensure your series is well-structured and easy to follow.
Step Two: Establish a schedule –
Establishing a regular upload schedule will help you stay organized and ensure viewers know when to expect new content. This will also help you stay consistent and ensure that you're producing quality videos in a timely manner.
Step Three: Make it interactive –
Make your videos interactive by encouraging viewers to submit user-generated content or stories related to the topic of your series. You can also add polls and surveys and use their responses to shape the direction of the videos. Another great idea is to include live streaming, allowing the viewer to comment in real-time – helping to create a sense of community while keeping viewers engaged.
Step Four: Promote your videos –
Promoting your videos is essential for driving viewership and generating interest in your content. Use social media, email marketing, your website, and any other methods to spread the word about your series of videos.
Step Five: Use a variety of video formats –
Variety is key when it comes to keeping viewers engaged. Try using different types of videos, such as interviews, tutorials, behind-the-scenes footage, and demonstrations. These types of videos will help keep your content fresh and interesting.
By following these tips, you can create a successful series that will keep viewers returning for more.
We aim to make video production easy and affordable for brands.
Hiring a full-service content production company can be less challenging and more affordable, depending on your needs. Global Media Desk is committed to saving your time, money, and hassle through expert management, insider knowledge, and an unparalleled global reach.
Our in-house video producers only work with the top regional professionals. Our dedication to excellence, efficiency, and cost-effectiveness has made us the leading international video & photography services provider.

Are you ready to take your video production to the next level? Contact us or follow us on our social media accounts for news, advice, info, and tips about international film production, photography, and live stream services:

Vimeo: vimeo.com/globalmediadesk

LinkedIn: linkedin.com/company/the-global-media-desk/

Facebook: facebook.com/theglobalmediadesk