Top videographers in Chicago
Get the footage you need without the hassle
It has never been easier to hire an experienced and respected videographer in Chicago. Simply, tell us what you are looking for and we will provide you with an Chicago-based videographer to match your unique needs and manage the entire project from start to finish.
Videographers in Chicago for all types of video needs
Our videographers specialize in filming a wide range of video content.
Our Work
Events & Conferences
Watch a small sampling of footage from the many event and conference videos we have produced for clients in cities and countries around the world.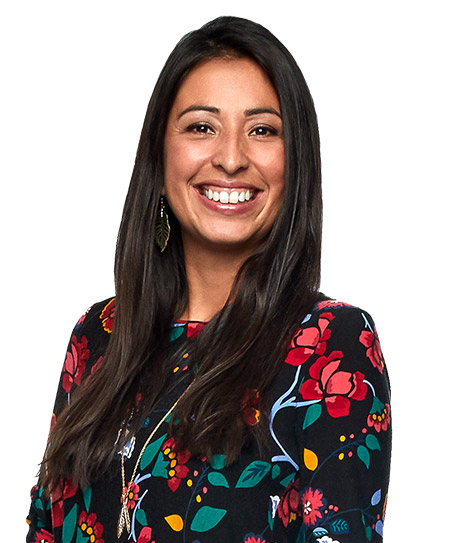 Meet Karen Fahr
Digital Brand Specialist
"I use my world traveling experiences and digital marketing background for a charismatic spin to our marketing projects. I graduated from UCSB with a focus on Anthropology and Nutrition - channeling my inner Indiana Jones to help our clients achieve the perfect results.
I love assisting our creative global community through Global Media Desk!"