We want to bring your story to life.
Tell us your vision and our in-house creative team will partner with you to produce a fun and engaging video that speaks to your audience. We do all the heavy lifting, from creative storytelling and location scouting to editing and color grading, and you get a completely customized video that fits your brand and goes beyond your expectations.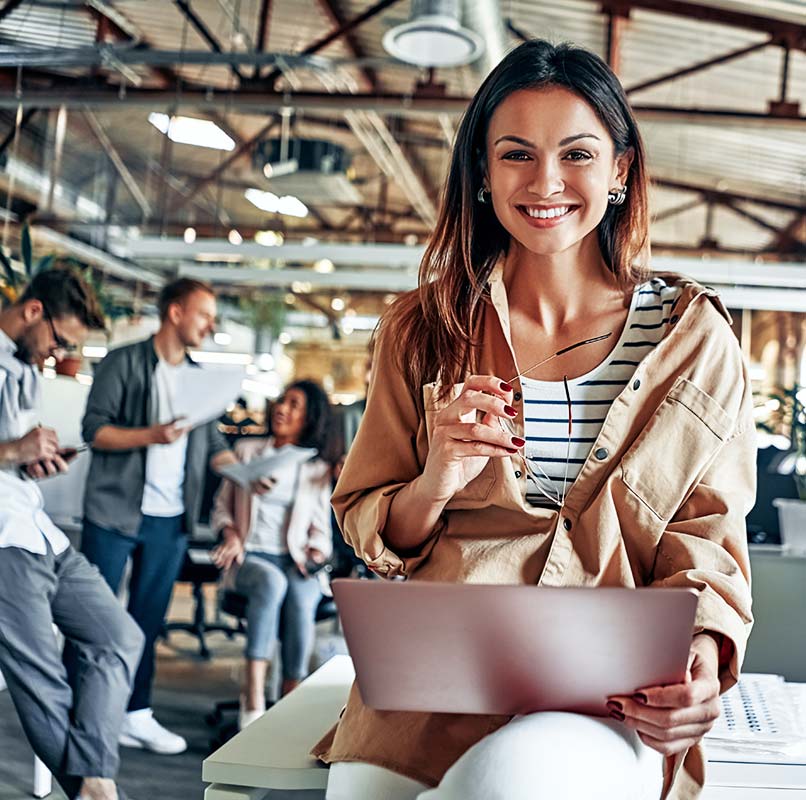 Stories That Inspire
Every client has a unique story to tell and every video we create is customized to fit your specific needs and goals.
Michelin Highlights Their Amazing Tires & All They Can Do
Michelin, a French multinational tire manufacturing company, was looking to produce a new marketing campaign that would show the world through the eyes of a mine operator using Michelin's Earthmover XD3 tire technology. For this elaborate and complicated shoot, Global Media Desk's highly-skilled production and aerial crews in Canada joined the Michelin creative team to deliver an awe-inspiring video.
Olsa Tools Proves Their Tools Are A Cut Above the Rest
We helped Olsa Tools, a Canada-based company that is committed to making professional quality tools, produce a 2-3 minute video that gave customers an inside look into their tool-making process. Shot by our local team at the Olsa Tools factory in Taiwan, this impactful video showcased their high-quality tools and superior production process.
iROCKER Demonstrates How Easy it is to Have a Day on the Water
iROCKER, a Florida-based company, creates inflatable, easy to use, and high performing paddle boards. They wanted a product video that showed customers just how easy it is to set up and use their quality boards as an alternative to hardboards. We developed and shot this bright and fun product film against beautiful Australian scenery and backdrops.
Great Ideas Start Here
Engage with your customers in a fun and unique way. We help you make a video that speaks to your brand.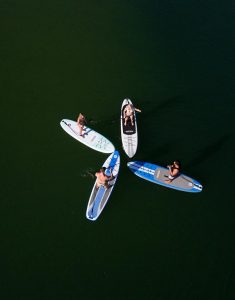 Product Videos
Showcase your products in a way that attracts customers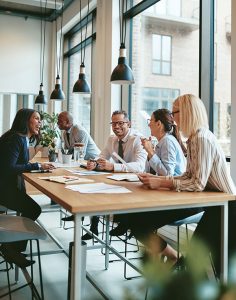 Brand Videos
Build your brand and highlight what makes your company different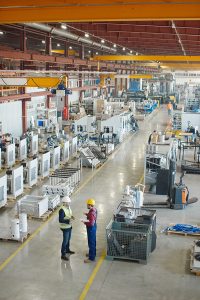 Factory Tours
Introduce customers to your product, facilities, and process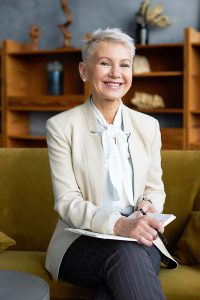 Case Studies
Show clients how your company has helped clients just like them
A creative team with the right experience
Whatever your needs are, our team is here for you.
We are distributed across four regions, with plentiful knowledge in a variety of industry backgrounds and a wealth of knowledge.