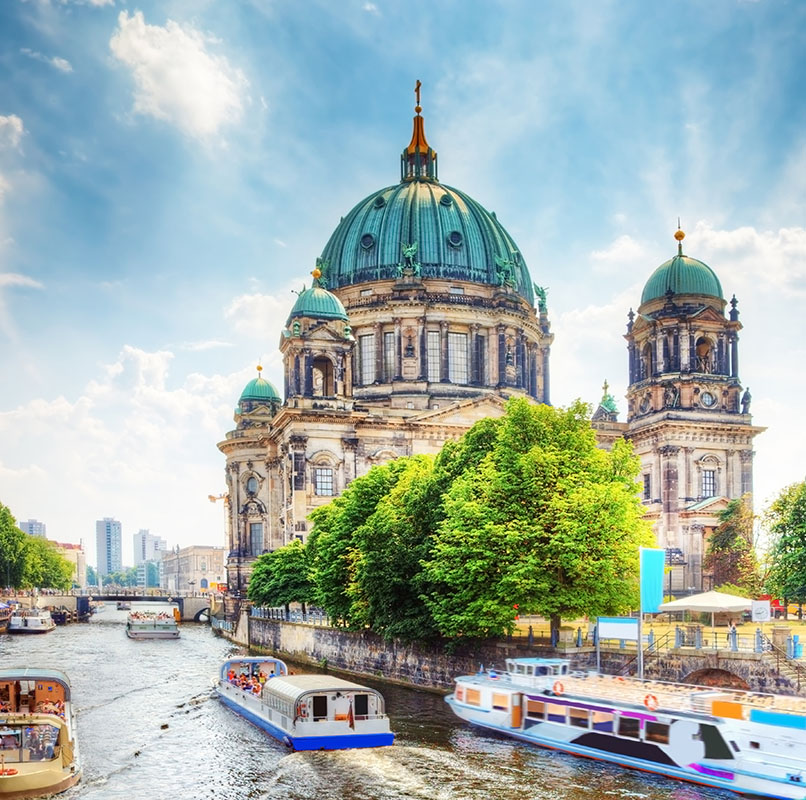 Berlin Videographers
for all your video needs
Our videographers specialize in filming a wide range of video content.
Factory Tours
Introduce customers to your product, facilities, and process
Product Demos
Showcase your products in a way that attracts customers
Testimonials & Case Studies
Show clients how your company has helped clients just like them
Events & Conferences
Capture your event or conference in full
Video Reels
Watch a small sampling of footage from the many videos we have produced for
clients in cities and countries around the world.
Top videographers across Germany
We provide the best local videographers in cities throughout Germany.
Vetted & trusted
media services
in Germany