Top videographers in Lyon
Get the footage you need without the hassle
It has never been easier to hire an experienced and respected videographer in Lyon. Simply, tell us what you are looking for and we will provide you with a Lyon-based videographer to match your unique needs and manage the entire project from start to finish.
Videographers in Lyon for all types of video needs
Our videographers specialize in filming a wide range of video content.
Our Work
Factory Tours & Production Process
Watch a small sampling of footage from the many factory tours and production process videos we have produced for clients in cities and countries around the world.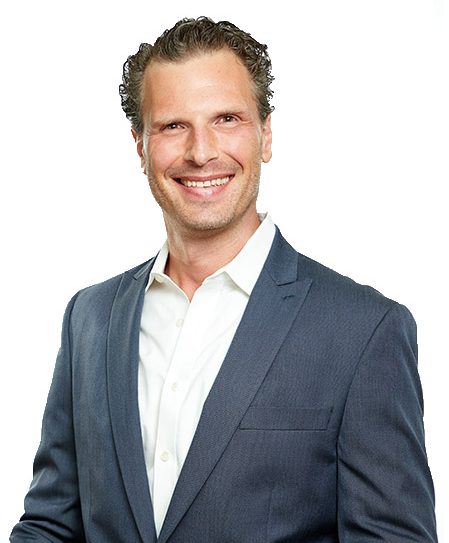 Meet Ian Hardy
Our Founder & CEO
"I have always held a passion for making the world a smaller place and bringing people together despite linguistic or cultural differences.
As young man in Paris in 2000, I started Global Media Desk with the vision of making it easier than ever to book local talent for media projects. Twenty years later, I could not be more proud of what we have built and services we provide to our clients."