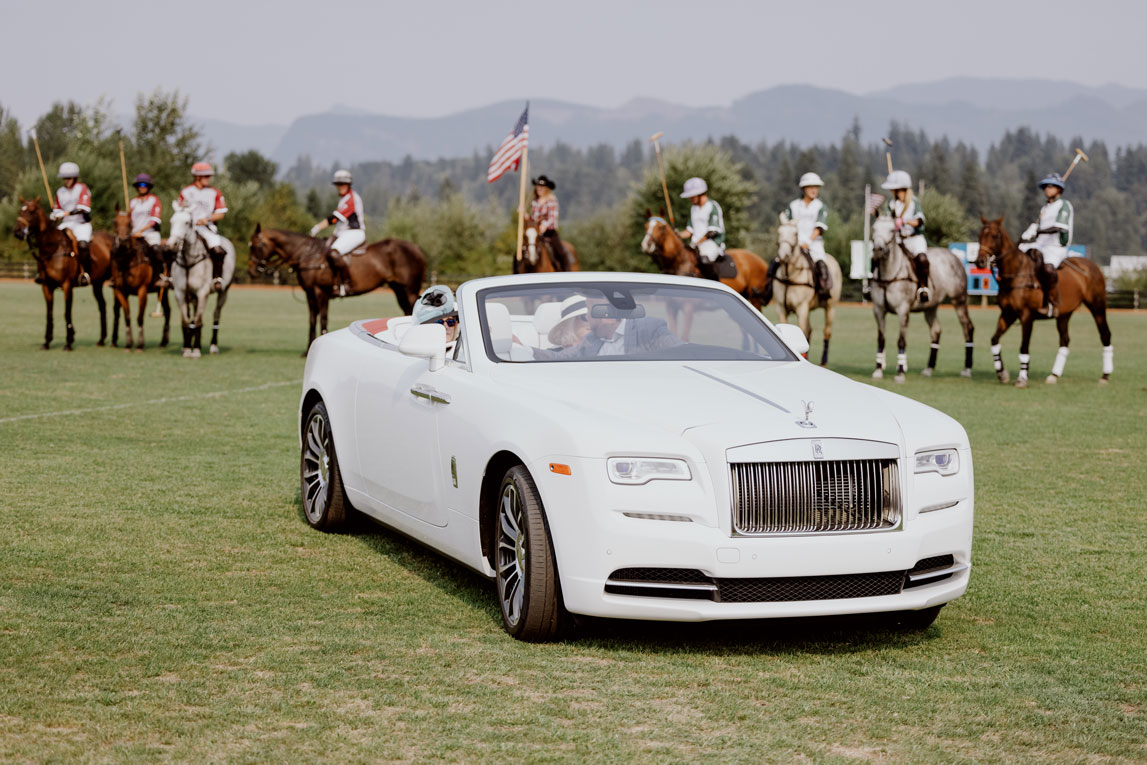 Capturing Event Excitement in Seattle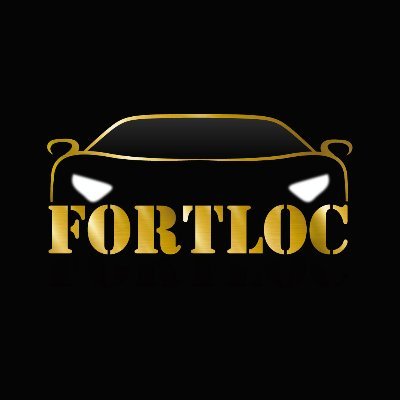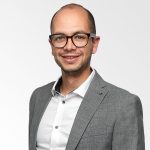 The Brief
Fortloc, an online magazine for car and racing enthusiasts that features top destination guides, wanted to show the experience of attending an unforgettable summer event, the Seattle Polo Party. They needed a local crew to shoot 4k and drone footage as well as photograph everything from the high-end cars to the polo match.
The Global Media Desk Touch
Director of International Operations, Javier Franco, mobilized our Seattle-based DOP and photographer for the project and briefed them on the brand and style needed for the footage. The event grounds, exotic cars, field divot stomp, and all the equestrian entertainment were filmed and photographed by our experienced crews over one-day.
The Result
After a year of no events, fans were dressed to the nines and our team was able to capture fun, engaging, and powerful moments. The result was stunning video content delivered to our client that was then edited into a pretty awesome video.
Event highlights shot by our local photographer