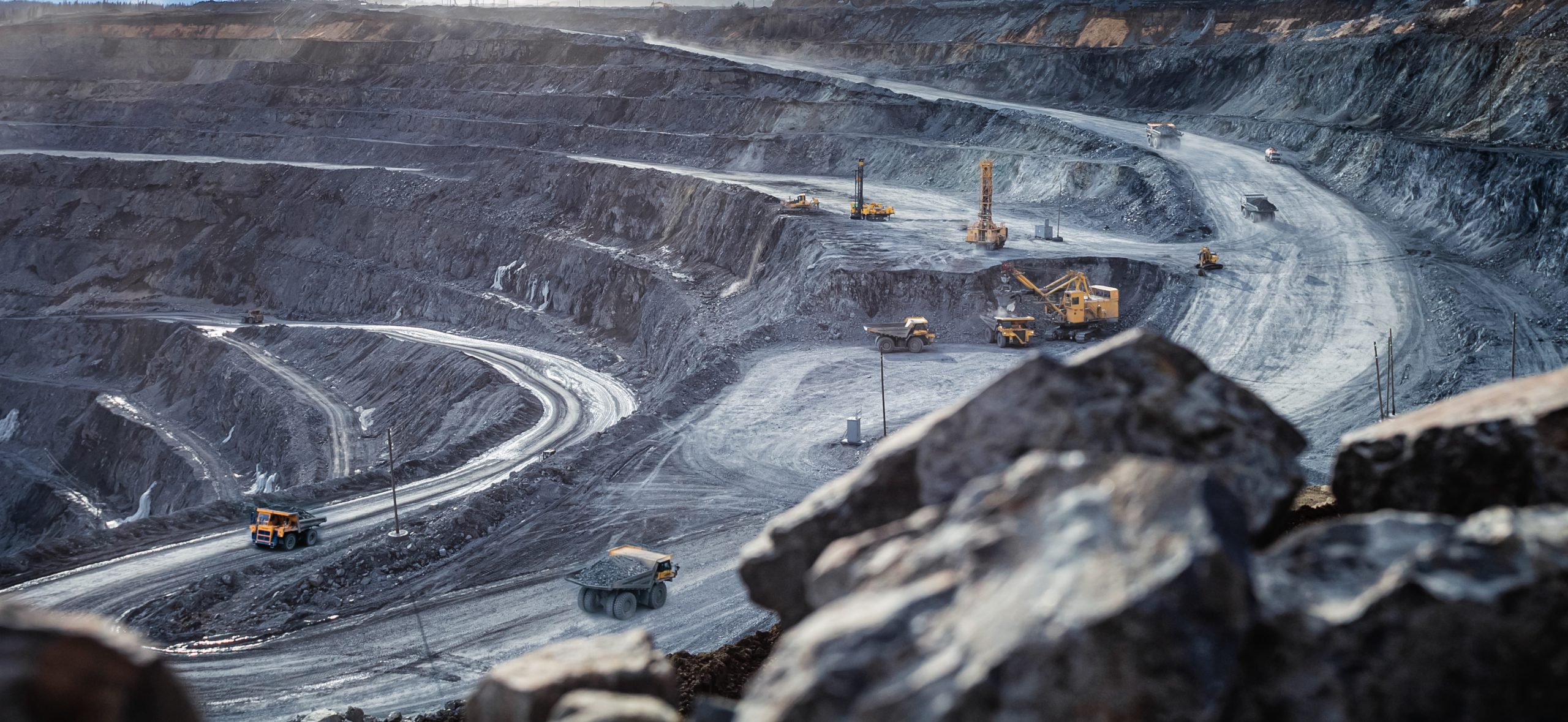 Campaign Ad in British Columbia, Canada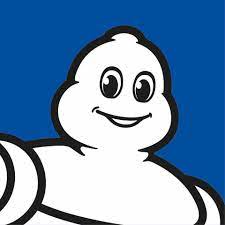 Producer
Dave Van Rensburg

The Brief
Michelin is a French multinational tire manufacturing company based in Clermont-Ferrand, France. They were looking to produce a new marketing campaign that would show the world through the eyes of a mine operator and highlight Michelin's Earthmover XD3 tire technology. For this elaborate and complicated shoot, a production crew was needed in Canada who could film at an active mine where the environment is often unpredictable.
The Global Media Desk Touch
Finding a location was a challenge, but our Media Producer worked with the local authority in Princeton, British Columbia to secure the location and minimize problems on the day of the shoot.
Our local camera crews used multiple camera set-ups with a variety of equipment for the aerial and time-lapse shots to achieve a visually stunning result the client was looking for.
The Result
Global Media Desk's highly-skilled production and aerial crews in Canada joined the Michelin creative team to deliver an awe-inspiring video. Michelin was extremely happy with the results and with the high-level of service and detail from the Media Producer.