Drones have opened our eyes to an entirely new perspective of the world. The images captured by these amazing aerials show us landscapes and landmarks like they've never been seen before.  Check out these phenomenal photos taken by famous photographer Amos Chapple!  With drone use now illegal in many locations, these collections of beautiful drone images are some of the only aerial photos of their type.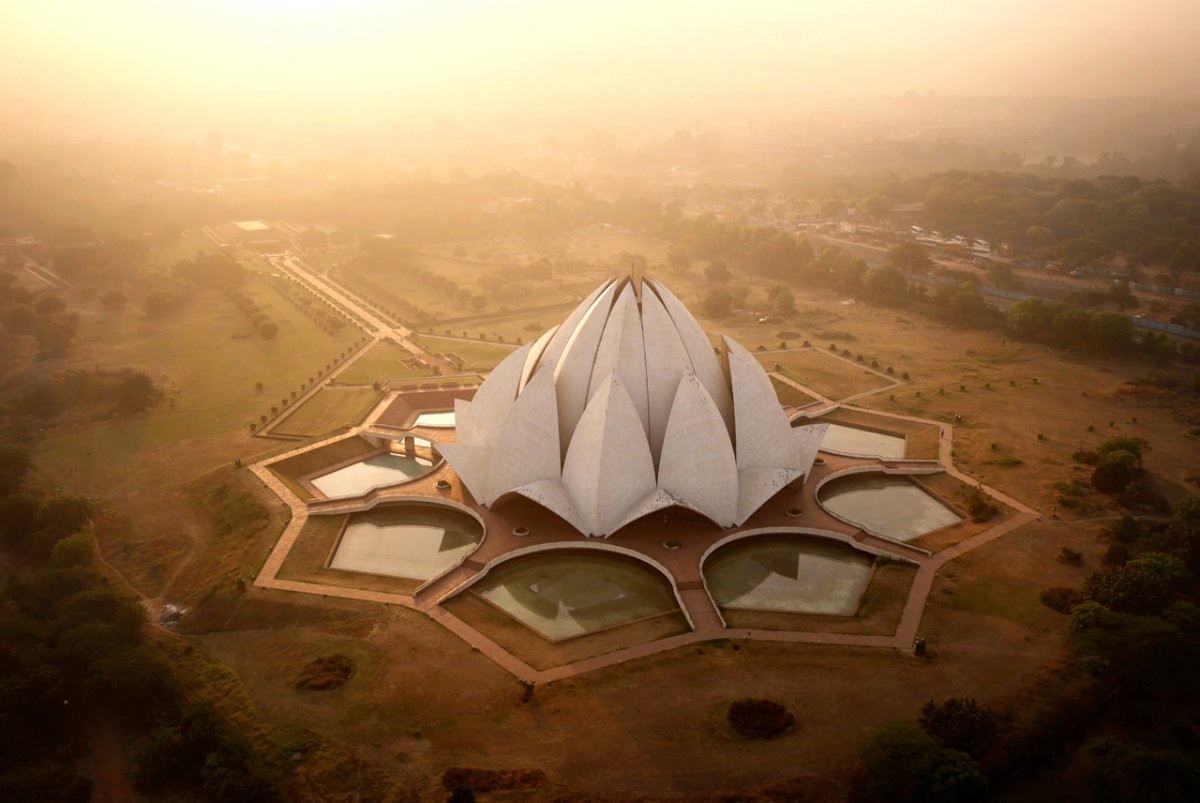 New Delhi, India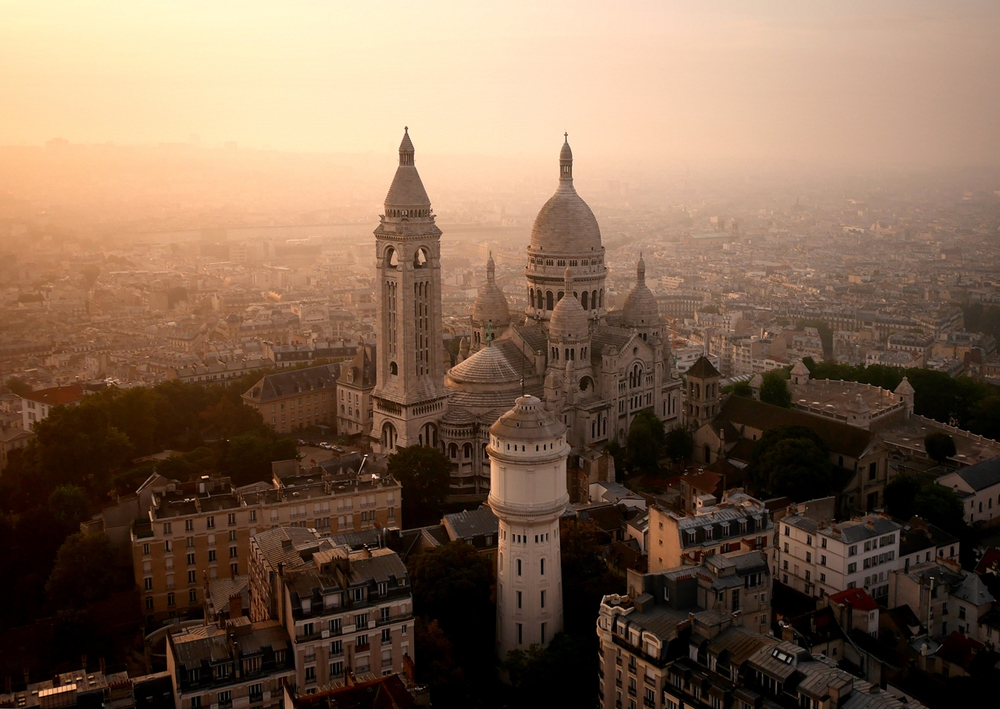 Sacré-Coeur, Paris, France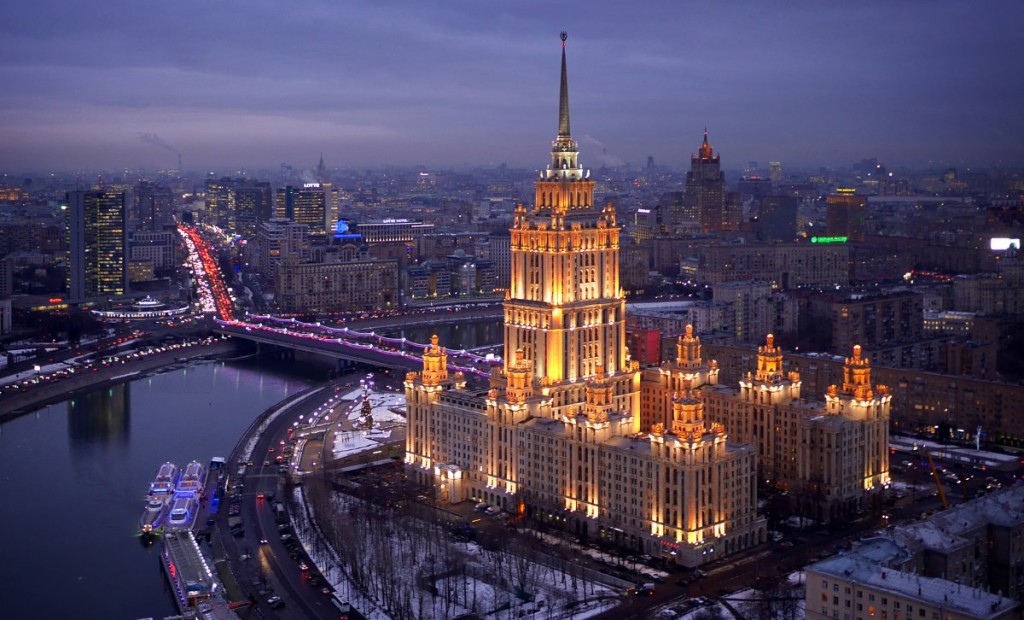 Hotel Ukraina, Kiev, Ukraine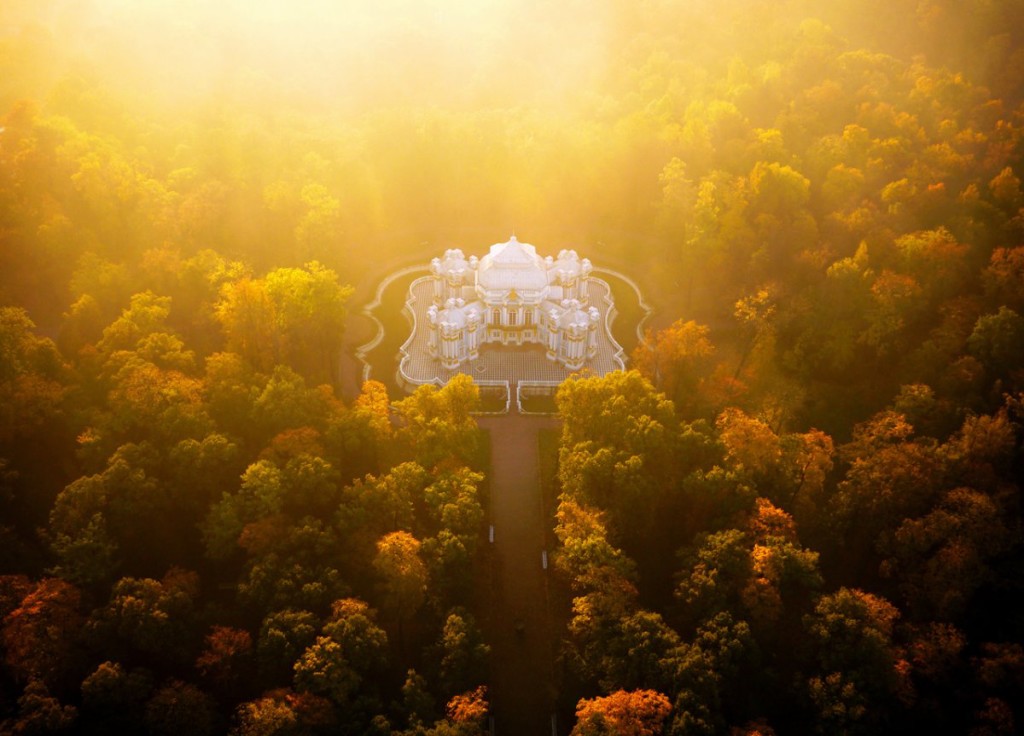 Saint Petersburg, Russia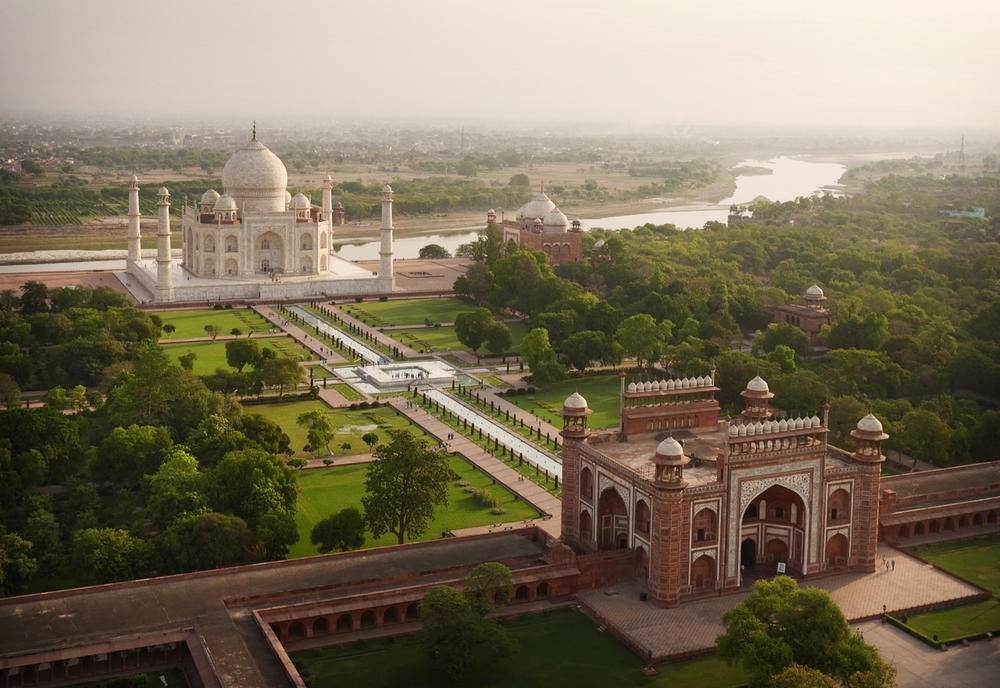 Taj Mahal, Agra, India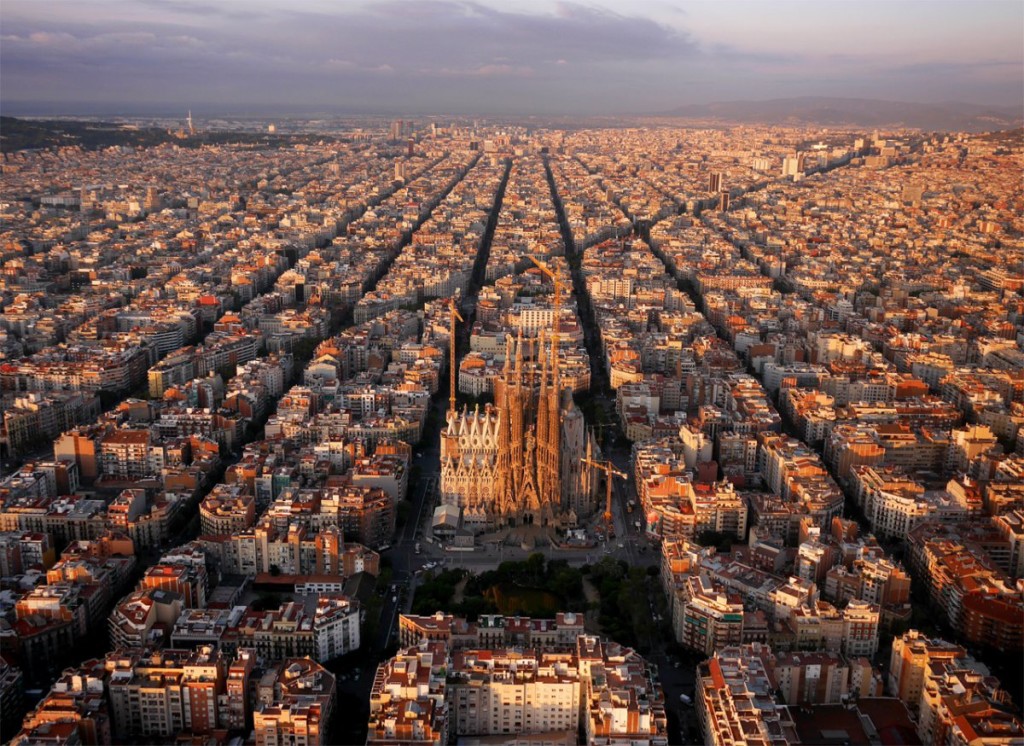 Barcelona, Spain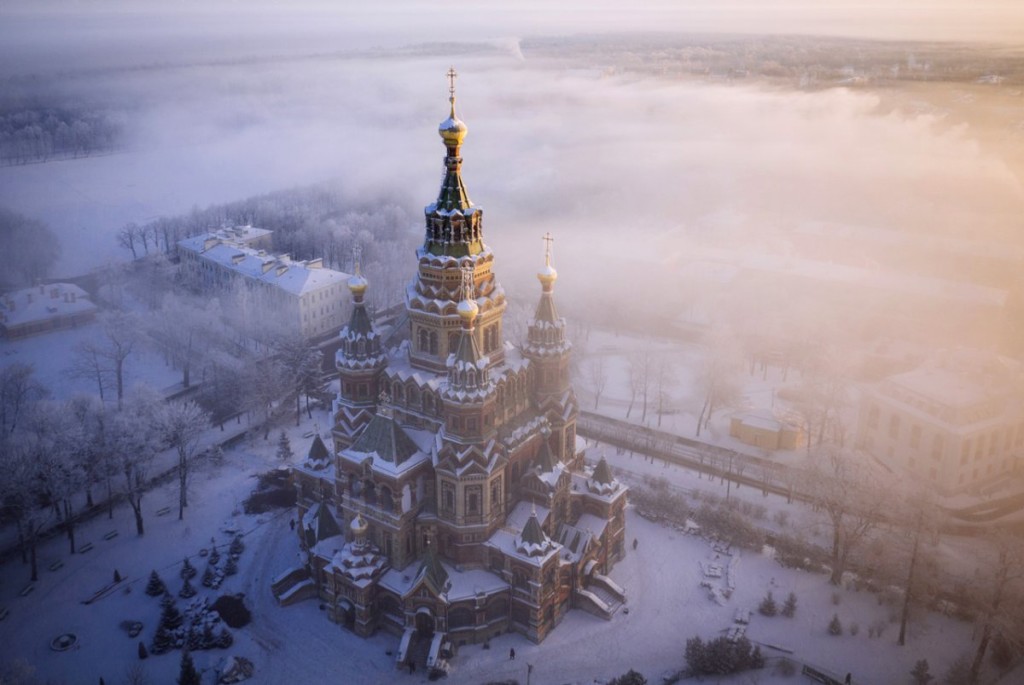 Saint Petersburg, Russia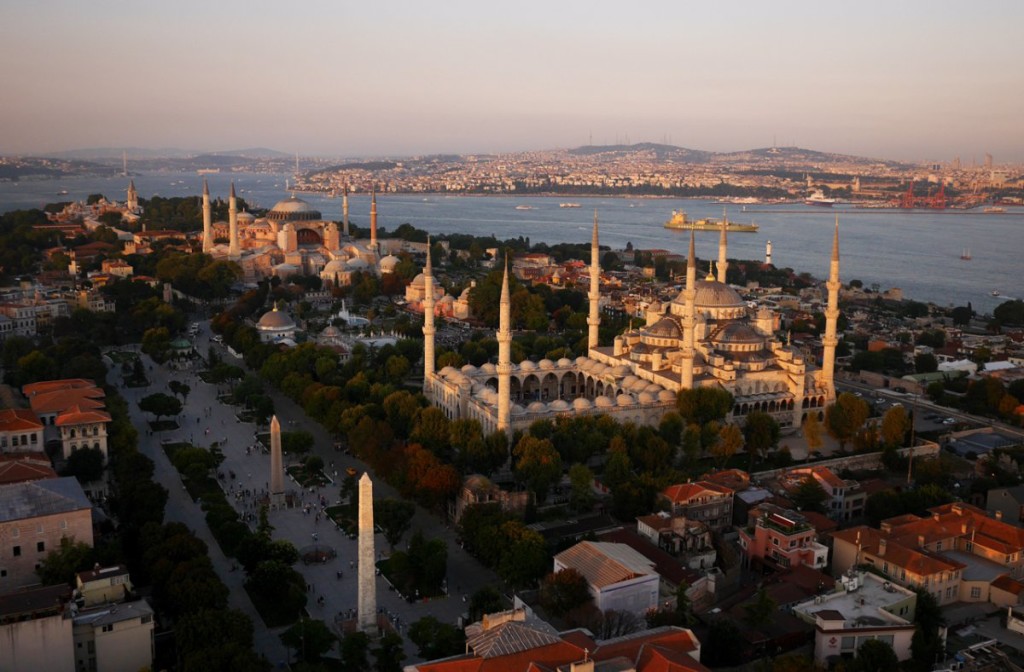 Istanbul, Turkey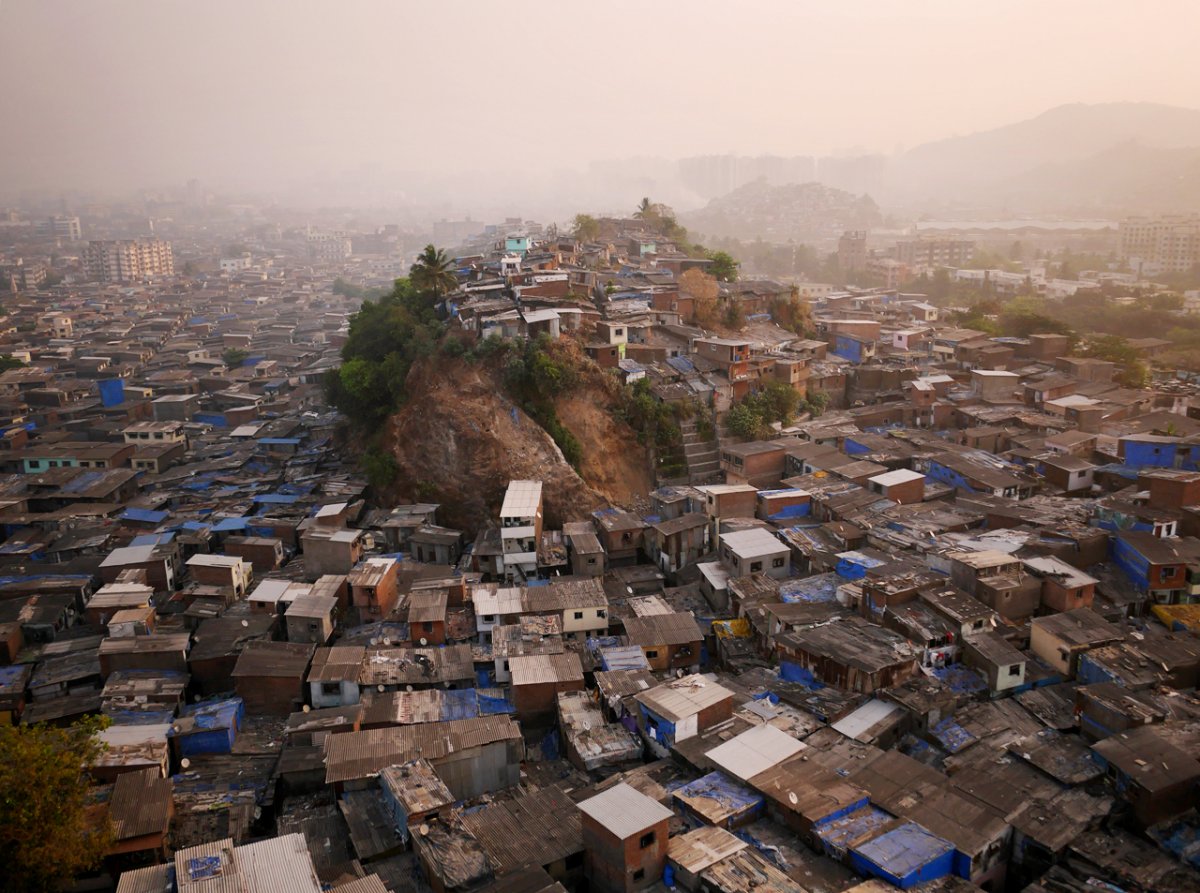 Mumbai, India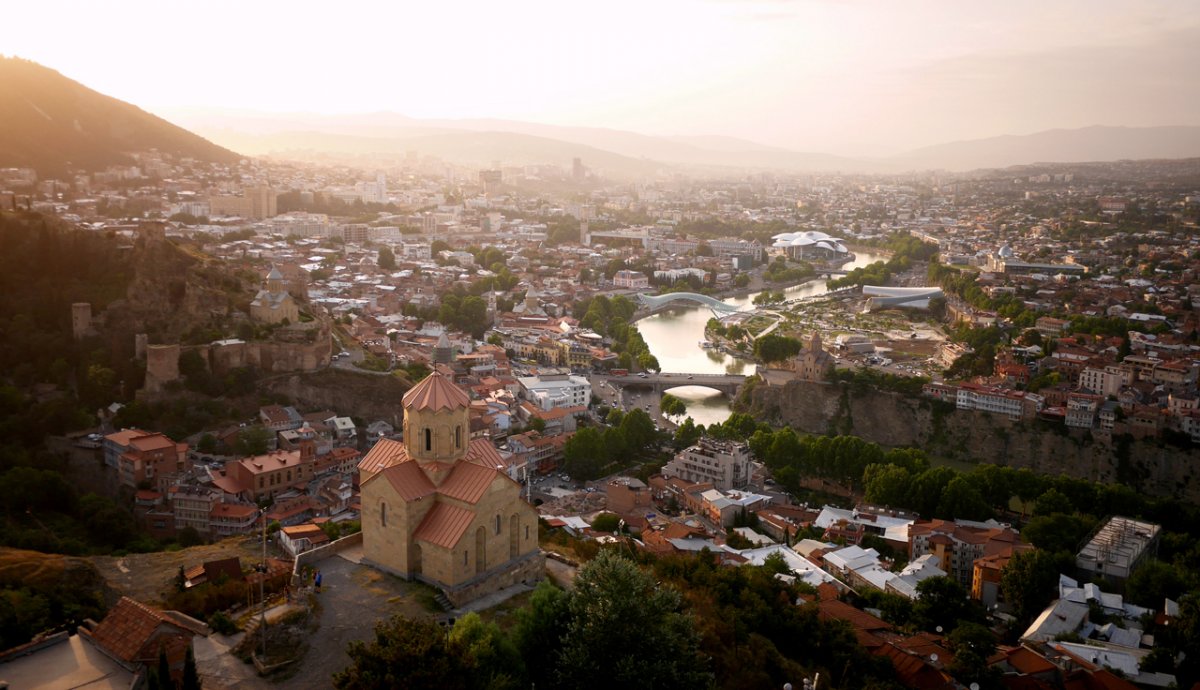 Tbilisi, Georgia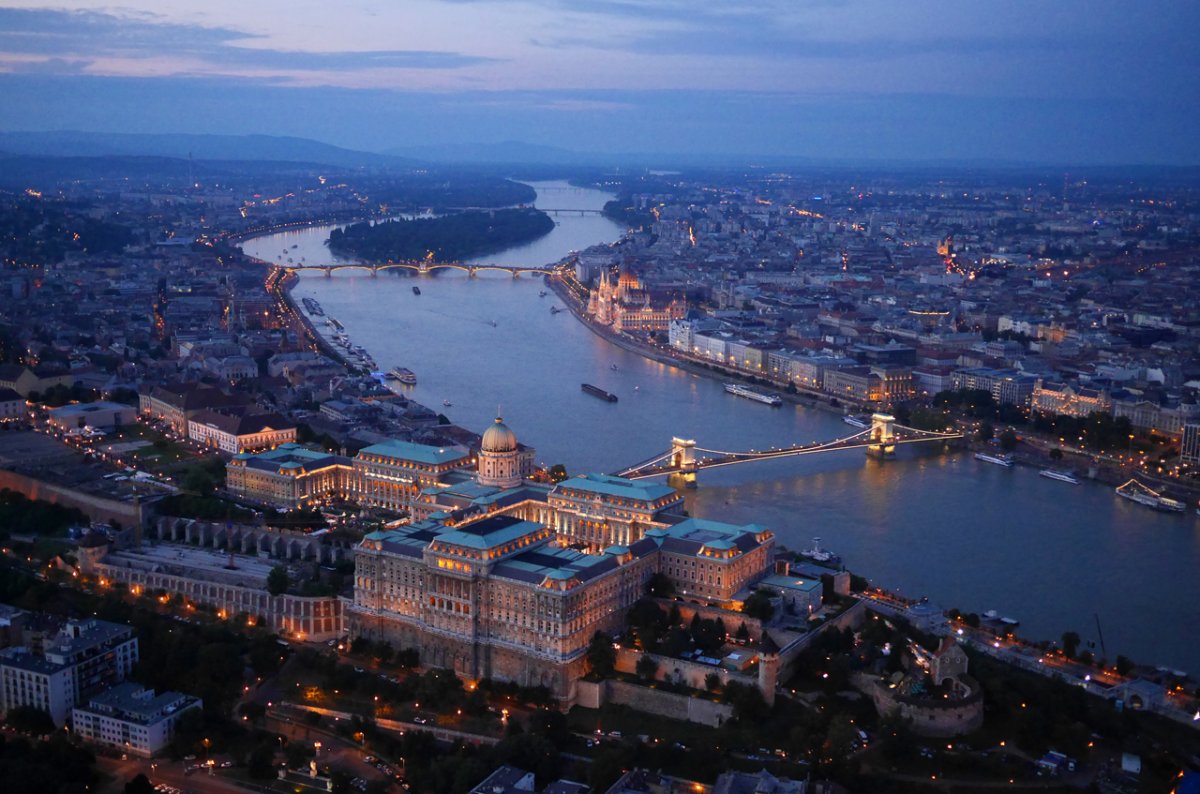 Budapest, Hungary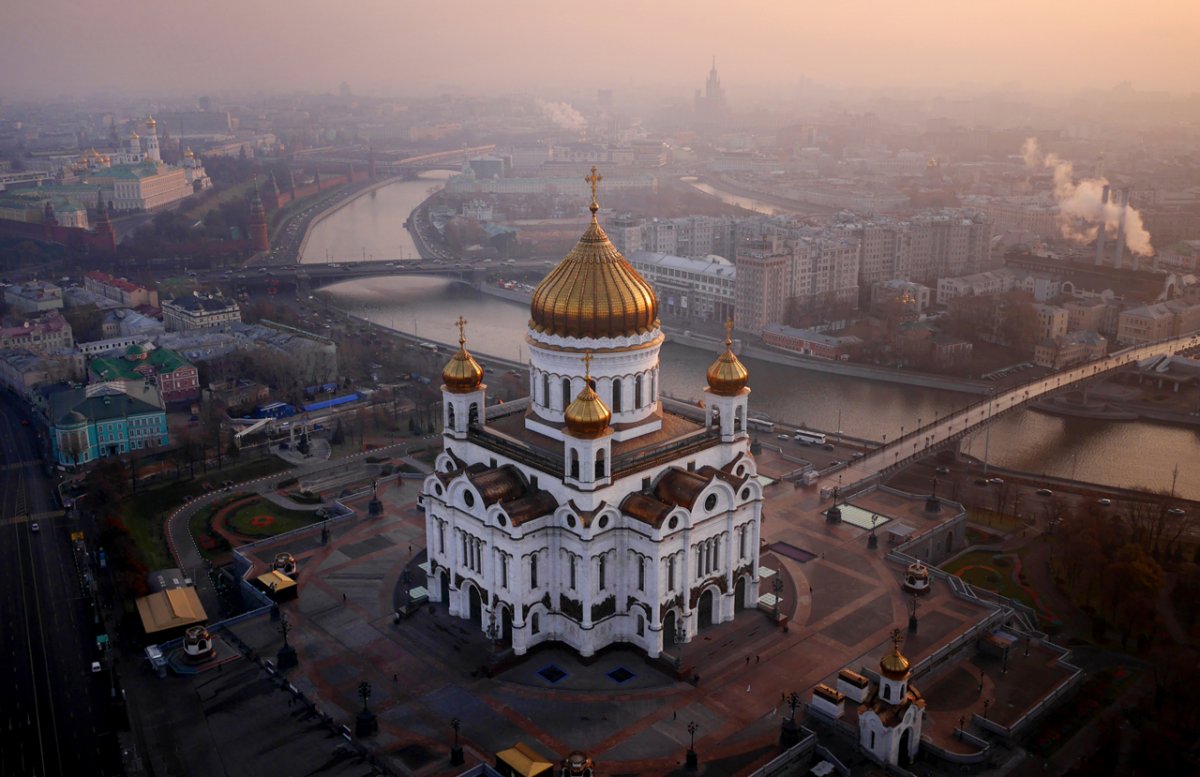 Moscow, Russia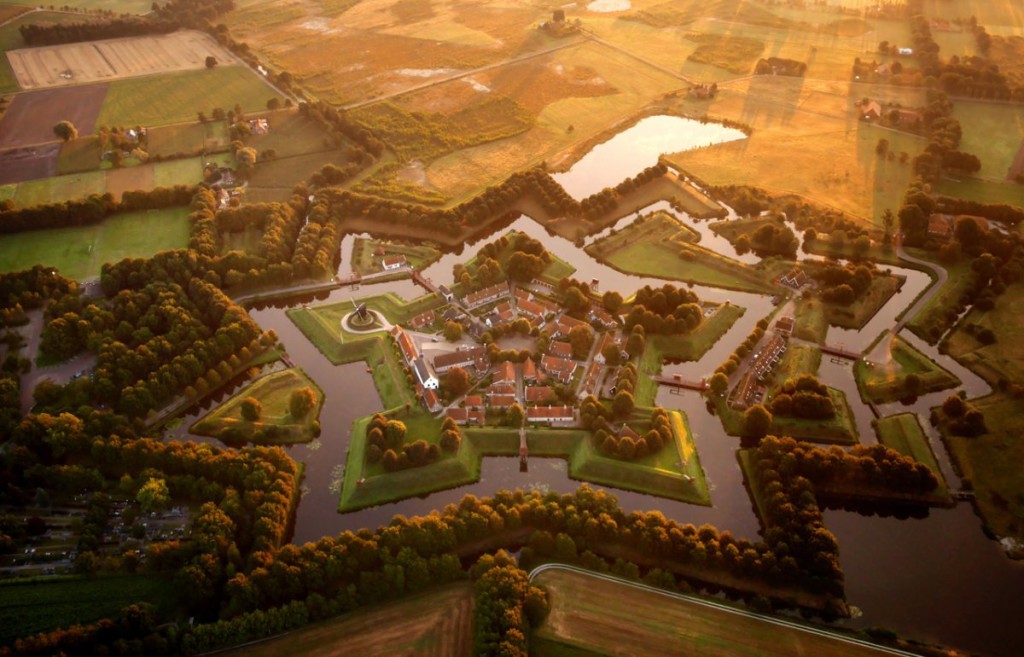 Bourtange, Netherlands
Interested in learning more about how you can use drones for your next project?  At the Global Media Desk, we are experts in all things drone related, as well as leading providers of video production, photography, and interpreting services worldwide.  With fifteen years of experience, our knowledgeable and skilled video production crews, photographers, and interpreters ensure that you global project will be a success. Contact us today to find out more.