As autumn approaches for our team here in the northern hemisphere, we find ourselves feeling nostalgic for those long days of summer. Take a trip down memory lane to just a few of the amazing places we visited while providing the highest-quality video production, photography and interpreting services this summer.
Our local video production crew in action at a conference interveiw & shoot in Ibadan, Nigeria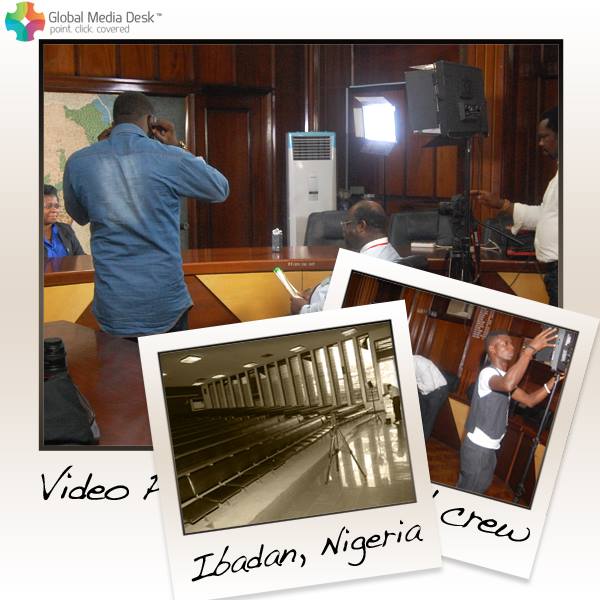 Our local photographer photos jet-setters at Frankfurt Airport in Germany for our client in China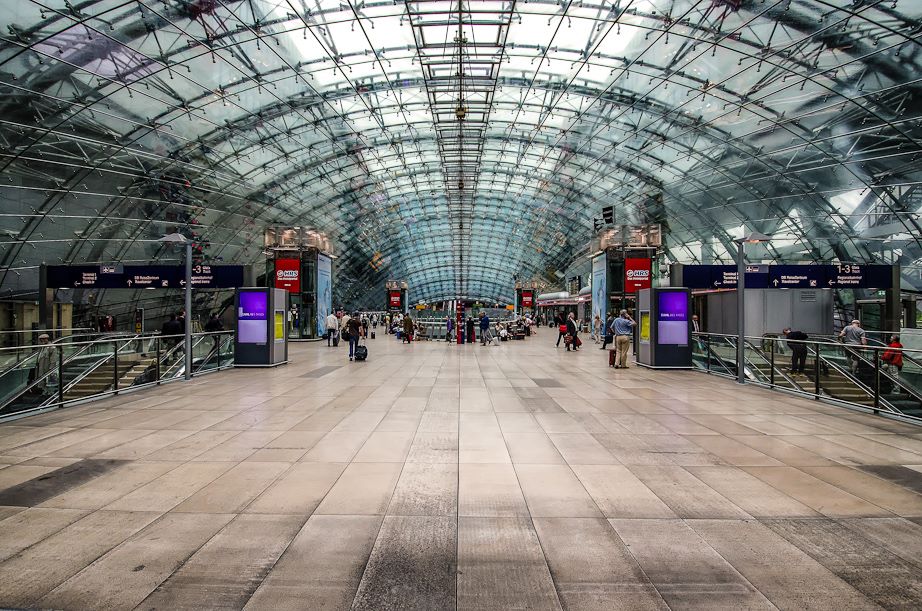 Our interpreters in action – Mexico City, Mexico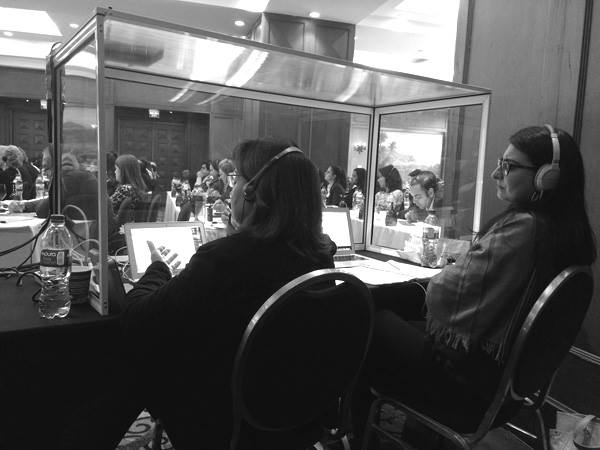 Our local sound engineer had a smooth ride through Austria while assisting an Australian film crew with a luxury train segment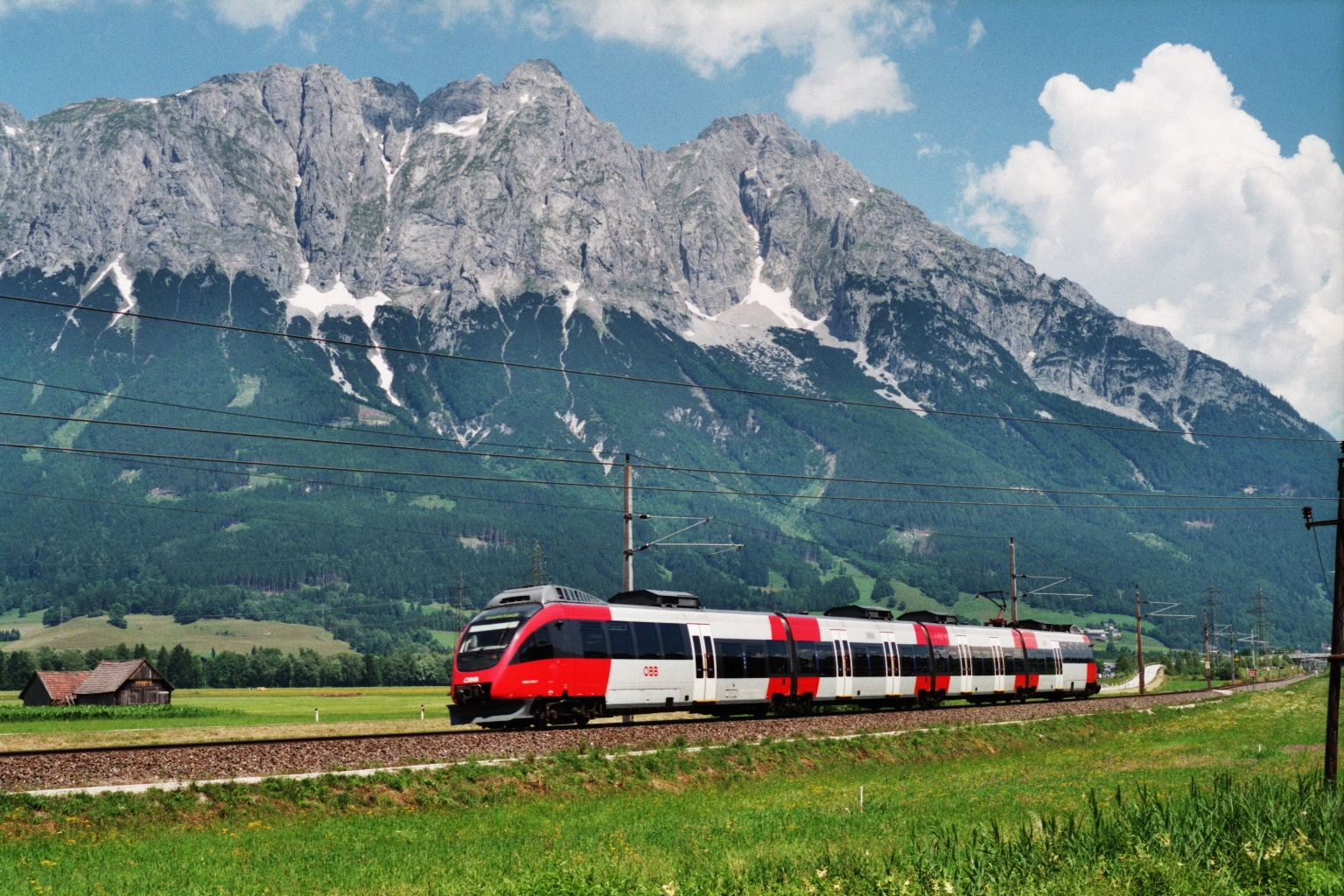 Our local photographer in Chicago can sit back and enjoy a brew after a two day shoot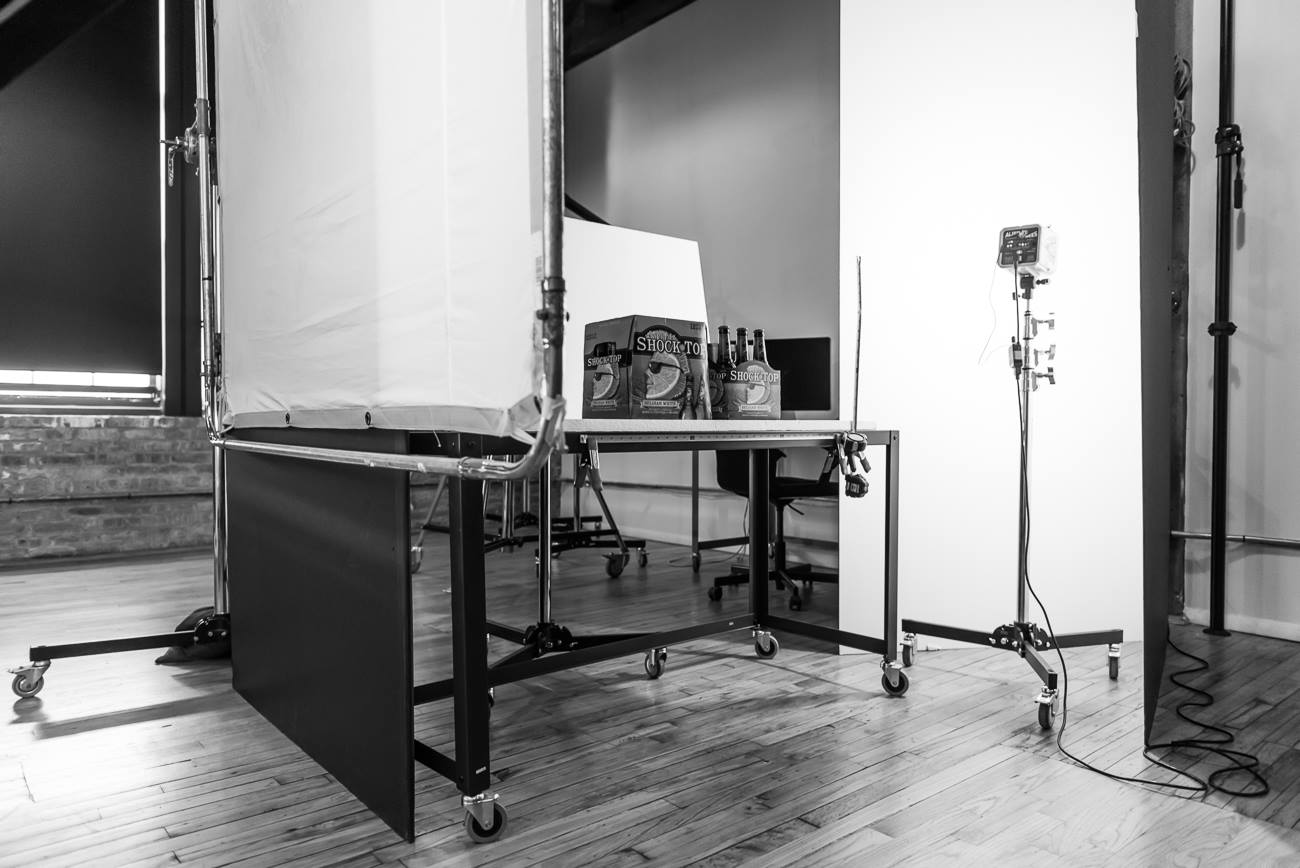 Greetings from Tokyo! Our local Japanese interpreter provided his stellar skills for an Award Ceremony in Tokyo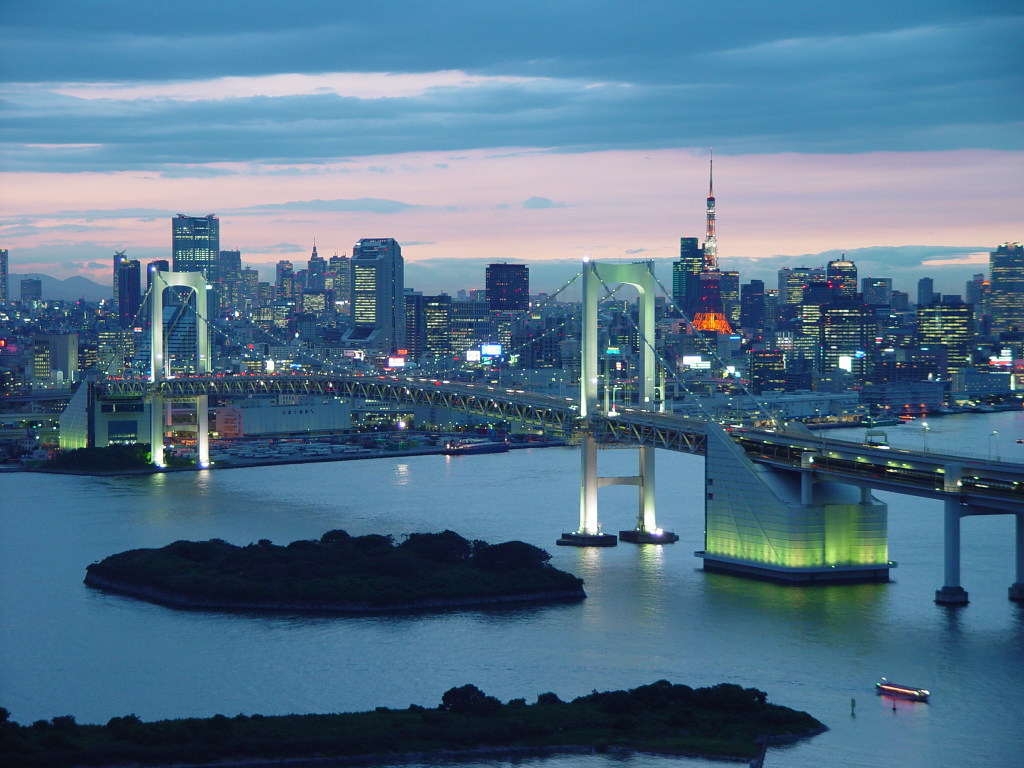 Multi b-roll shoot with our local videographer in the heart of the Lion City (Singapore)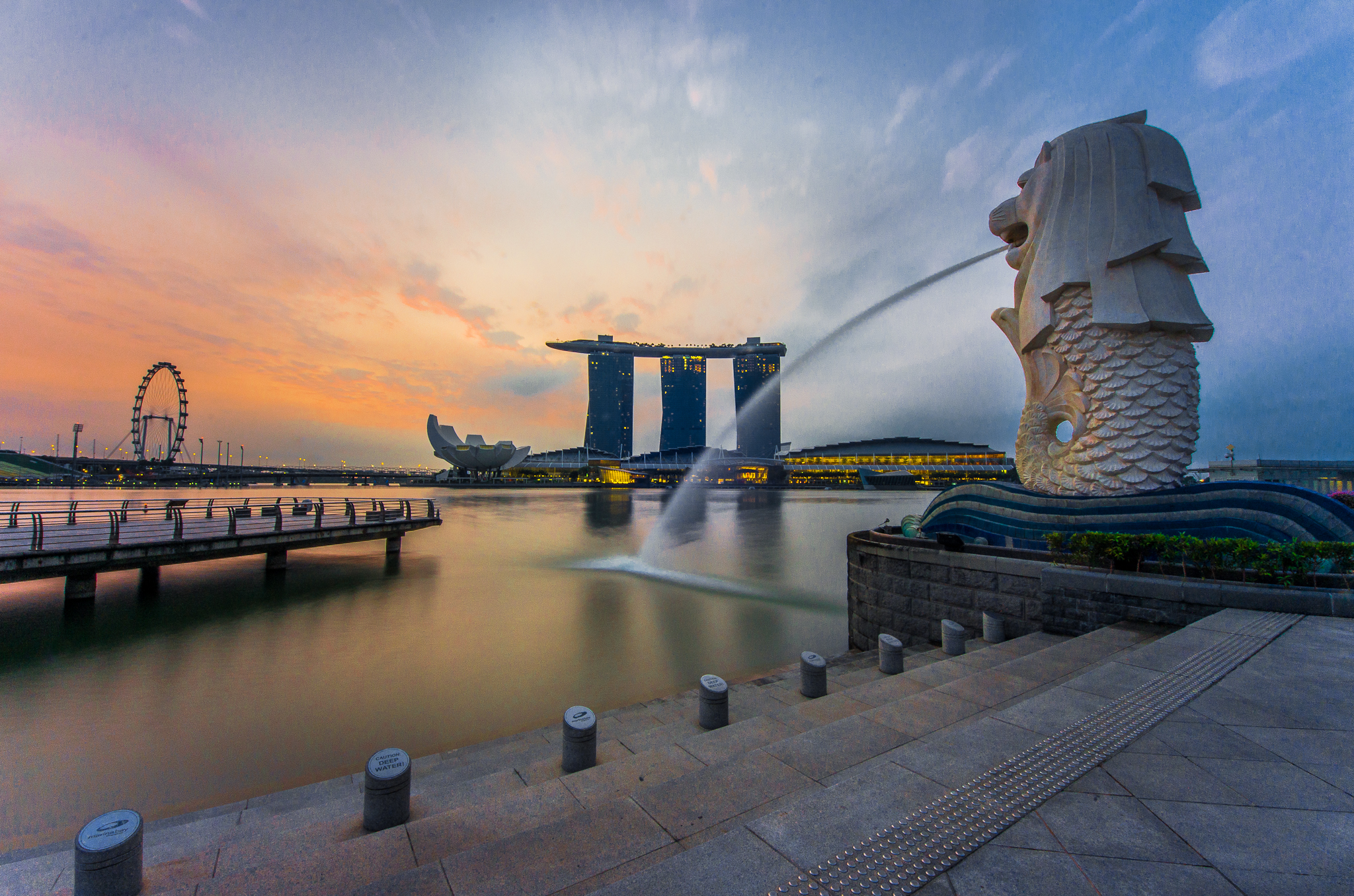 Our local event photographer & videographer had a great time shooting in Oslo, Norway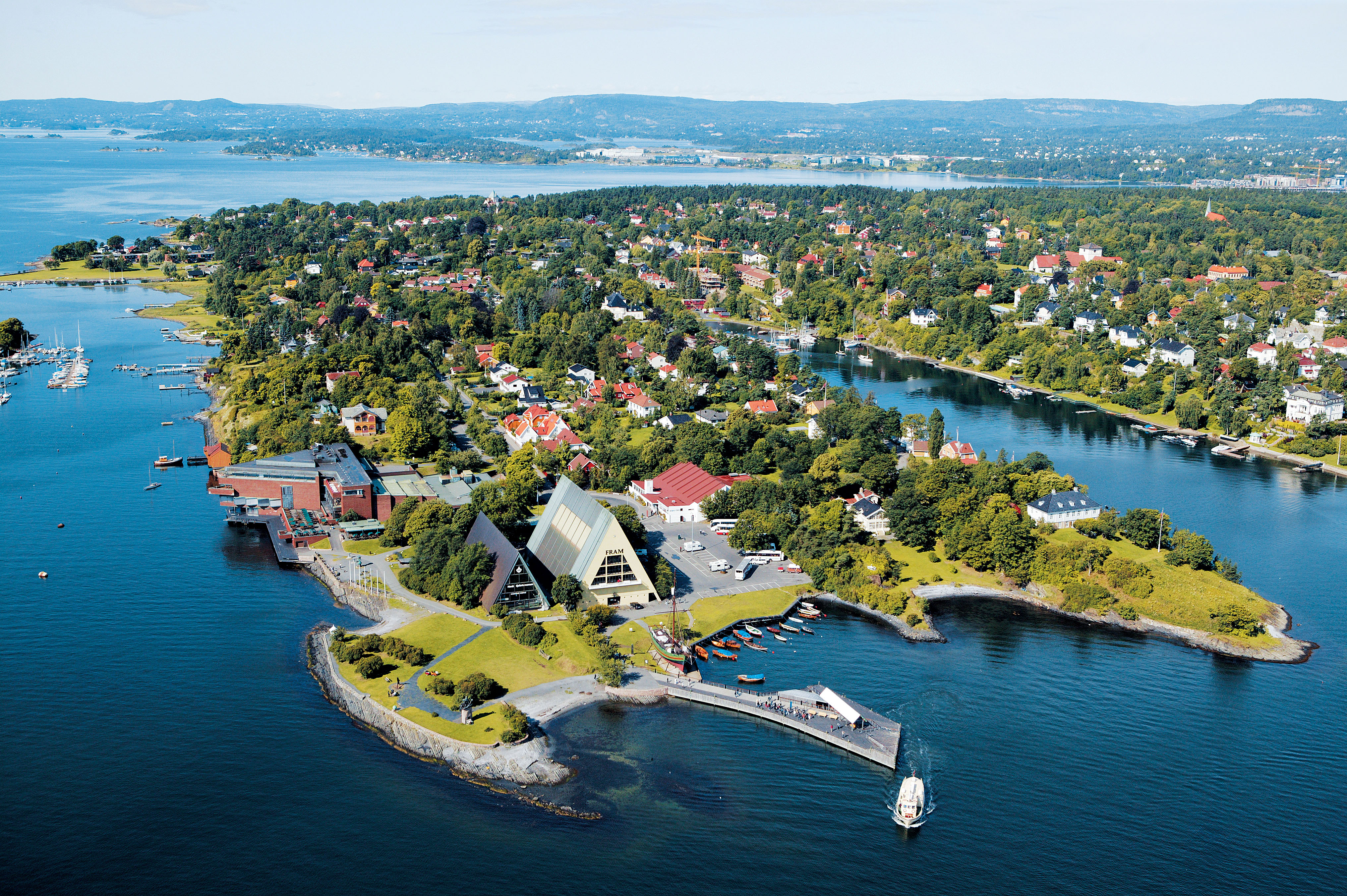 Find Out More
Global Media Desk has been providing on-demand, high-quality, local production crews, photographers, and interpreters worldwide for over 15 years. We have seen and done it all, so please feel free to contact us with any questions you may have about events in a specific country or region. Ready to hire the best local crew for you project? Fill out our free quote form and you can have access to the highest-quality crews. As simple as click. point. covered.
Stay up-to-date on all the latest Global Media Desk happenings by following us on social media:
Facebook: https://www.facebook.com/theglobalmediadesk
Twitter: https://twitter.com/globalmediadesk
Google+: https://plus.google.com/+Globalmediadesk
Instagram: http://instagram.com/globalmediadesk
Linkedin: https://www.linkedin.com/company/the-global-media-desk
Photo credits:
By Haneburger (Own work) [Public domain], via Wikimedia Commons
By Cors (Own work) [GFDL or CC-BY-SA-3.0], via Wikimedia Commons
By fad3away. [CC BY 2.0], via Wikimedia Commons
By Kon-Tiki Museum (Kon-Tiki Museum) [GFDL or CC BY-SA 4.0-3.0-2.5-2.0-1.0], via Wikimedia Commons