Global Media Desk's recent projects & collaborations
For nearly 19 years, Global Media Desk has partnered with a diverse portfolio of companies helping them with on-demand, high-quality production crews, photographers, and interpreters around the world.  From drone operators to sound engineers to highly specialized interpreters, 2019 has been a fascinating year for Global Media Desk. Check out some of the amazing jobs we helped organize.
Drone Service Request
Challenge
We were contacted by the marketing manager of a global EPC company in the United States in need of an experienced, English-speaking drone crew in Hong Kong.
Solution
We mobilized our local drone operator and film crew in Hong Kong to obtain photo stills and video for the client's final product. The client received all the footage shortly after and we exceeded their expectations.
Video Production Service Requests
A United Kingdom consulting firm needs a video crew in Shanghai, China to film a testimonial interview and factory tour.
Solution
Our local videographer in Shanghai was able to film all necessary footage and deliver in record time to the client. Everything went off without a hitch!
Challenge
A production company in California needs to film a high-end legal documentary in Paavola, Finland.
Solution
Our local video production team, with experience in legal videos, filmed all necessary interviews that included lightning and a sound engineer. The footage was sent to the client and in turn they sent us their praises. Another successful job in the books!
Photography Service Requests
Challenge
A technology and data firm in London reached out in need of a professional photographer for an event in Bogota, Colombia.
Solution
We located the perfect photographer from our vast network of professional providers. The client continues to reach out for their other photography needs in various projects around the world.
Multi-city Project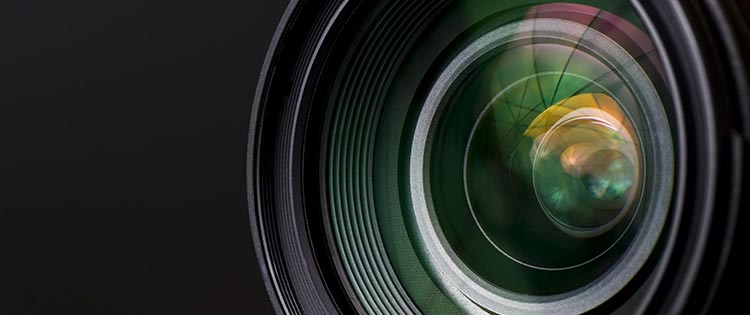 Challenge
A legal publishing company needs photographers in Colombia, China, Canada, and Singapore for multiple events happening in March 2019.
Solution
We used our vast network of photographers and located the perfect photographer for each event. The finished product was sent to the client with complete satisfaction.
Interpreting Service Request
Durango, Mexico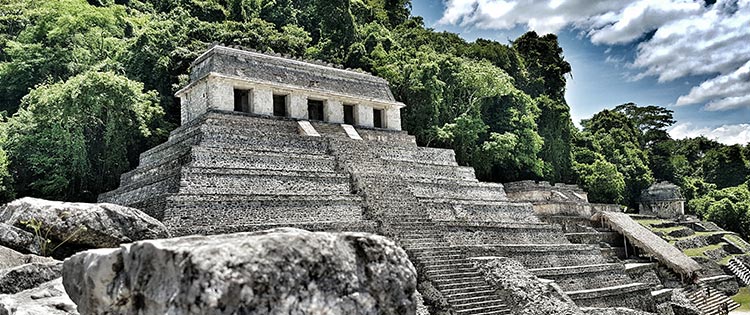 Challenge
A software company based in Denmark needs to conduct training sessions for its software implementation in Durango, Mexico.
Solution
Our local professional interpreters were ready for the task. We used a team of two consecutive interpreters to help conduct the meetings from English to Spanish.
Need help planning your next media or language project?
Let us help! At the Global Media Desk we specialize in bringing your visions to life. We only work with the top regional professionals in such varied fields as video production, language services, photography, and film & video crews. Please contact us with any questions you may have about shooting in any country around the world. You can also request a free online quote to see how we can make your project a complete success.
Follow us on social media for news, advice, info, and tips about international film production, photography, and language services:
Facebook:  https://www.facebook.com/theglobalmediadesk
Twitter:  https://twitter.com/globalmediadesk
Instagram:  http://instagram.com/globalmediadesk