Just another day at work riding bikes around Amsterdam! Acro Sports hired us to take photos of their new bike helmets for use in their advertising campaigns on brochures, websites, and ads. Our local photographer did an amazing job as usual (that's why he is Global Media Desk certified) and we have another satisfied client.
Here is a look at the fun we got up to around the streets of Amsterdam: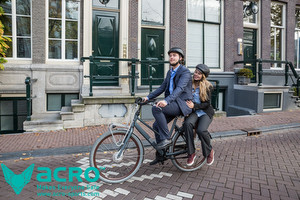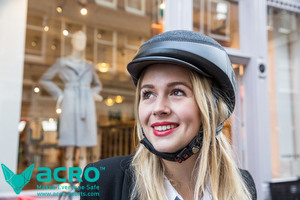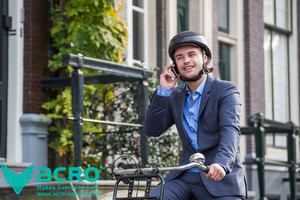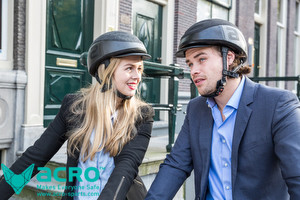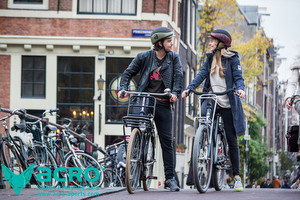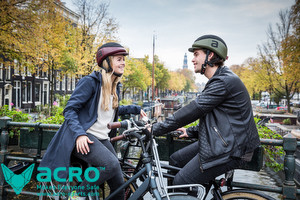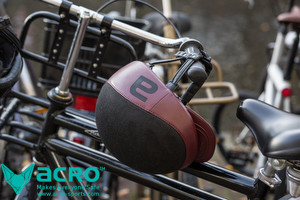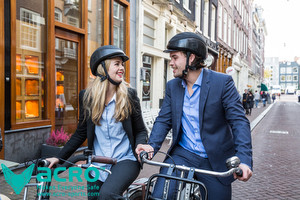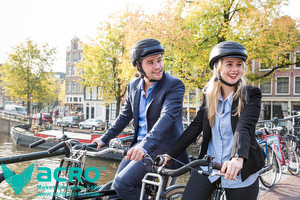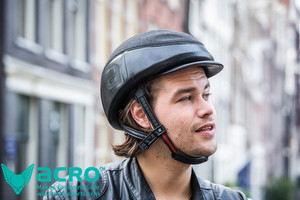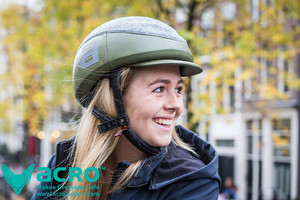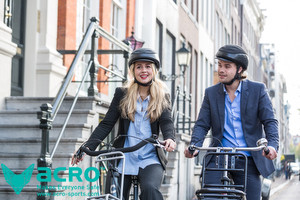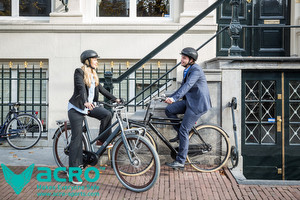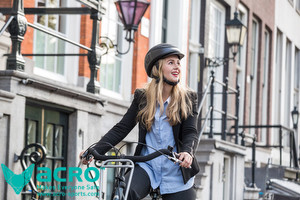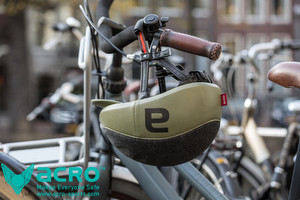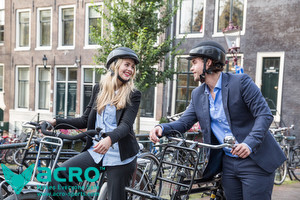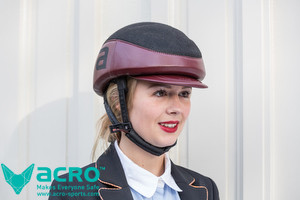 Need a local, professional and talented photographer?  At the Global Media Desk we work with the finest, most respected professionals in every city and country around the world.   Contact us today to find out more or fill out a quote to see how the Global Media Desk can help bring your vision to life.