Fondness for the eccentric and wonderful is nothing new, especially during this time of year. To get into the spirit of Fall, we put together a few of our favorite unique event photo shoots. These off the beaten path shoots may inspire your next media project!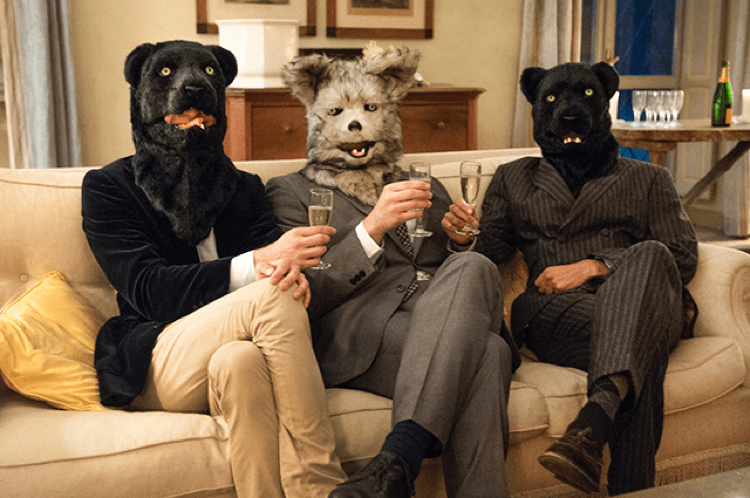 Themed Private Party
Not all parties are the same, so when it comes to celebrating with co-workers or friends, adding a little twist can elevate any party. We recently photographed a private birthday celebration in Italy, Milan that incorporated a mysterious masquerade. Photo shoots with stylization, like this one in Milan, add personality and are longer remembered for all guests.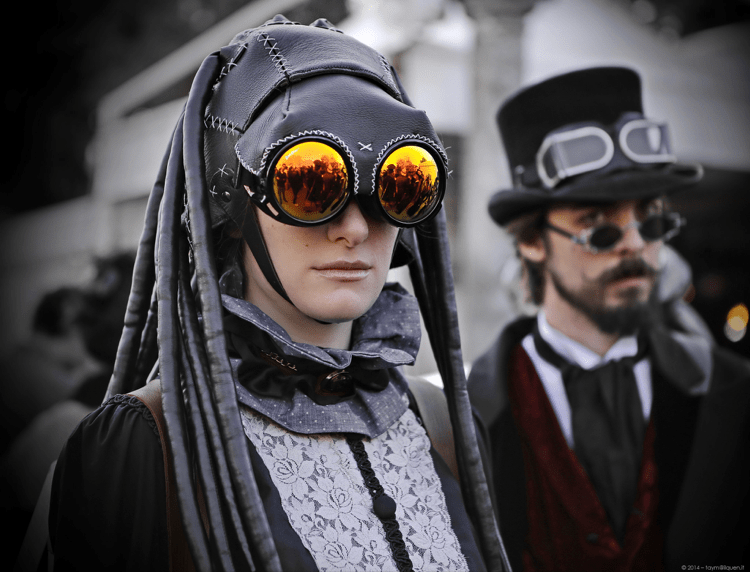 Comic-Con Cosplayers
Comic-Con is a sight for the unique and interesting, thanks to its dedicated fan base. Fans from around the world show love for their favorite characters by dressing up in elaborate and extensive costumes (also know as cosplay). World-renowned photographers have captured many of theses die-hard fans in an artistic and fun fashion.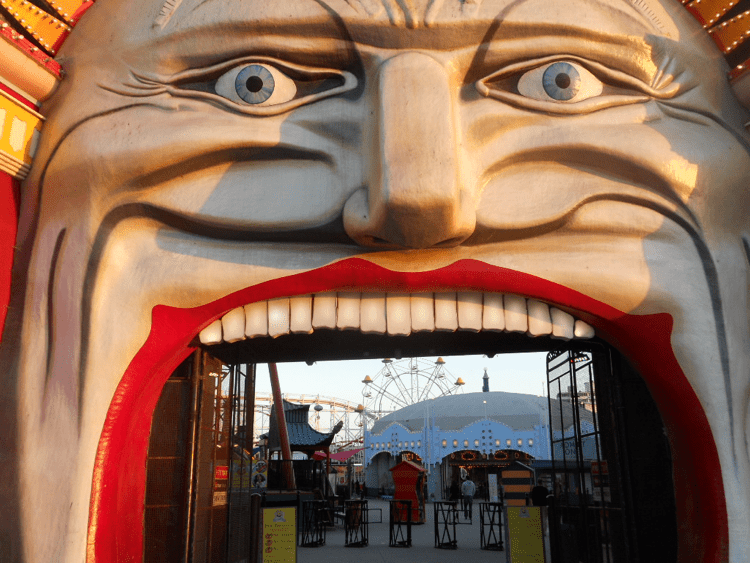 Theme Park Attractions
Hay rides, fairs, and even larger amusement parks like Disneyland are jumping head first into the bewitching festivities of Fall. Theme parks can offer a thrilling midnight scare or provide the perfect backdrop to a particular themed event!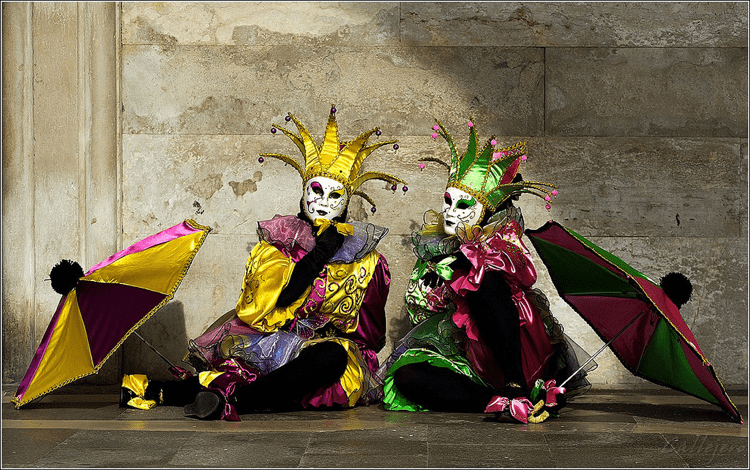 Carnevale Italy
Carnivals are celebrated all around the world, however the one in Italy is historically known for it's elaborate Venetian masks. This 100-year old event encompasses everything from costumes, parades and masquerade balls.
Photo Shoots With Global Media Desk
If you are looking for a uniquely styled photo shoot, our Global Media Specialist can provide the finest, most-respected, local photographer(s) to fit your needs. Global Media Desk has been providing on-demand high-quality, local production crews and photographers worldwide for over 15 years. We have seen and done it all, so please feel free to contact us with any questions you may have about shooting in a specific country or region. Ready to hire the best local crew for you project? Fill out our free quote form and you can have access to the highest-quality crews. It is as simple as Click. Point. Covered.™

Photo Credits:
Main image: Flickr Willy_G91
Private Party: Global Media Desk
Cosplay: Flickr Commons taymtaym
Theme Park Attraction: Flickr Michael Coghlan "Entering the Mouth"
Carnevale de Venezia: Flickr Callejero Errante