Want to get stuck on a beautiful, exotic island for your next production shoot?  Islands around the world boost some hefty film incentives which make them that much more enticing as a shoot location. With 15 years of experience providing video production services globally, we pinpointed the top 5 islands with the best film incentives for your next film or television shoot.
Malta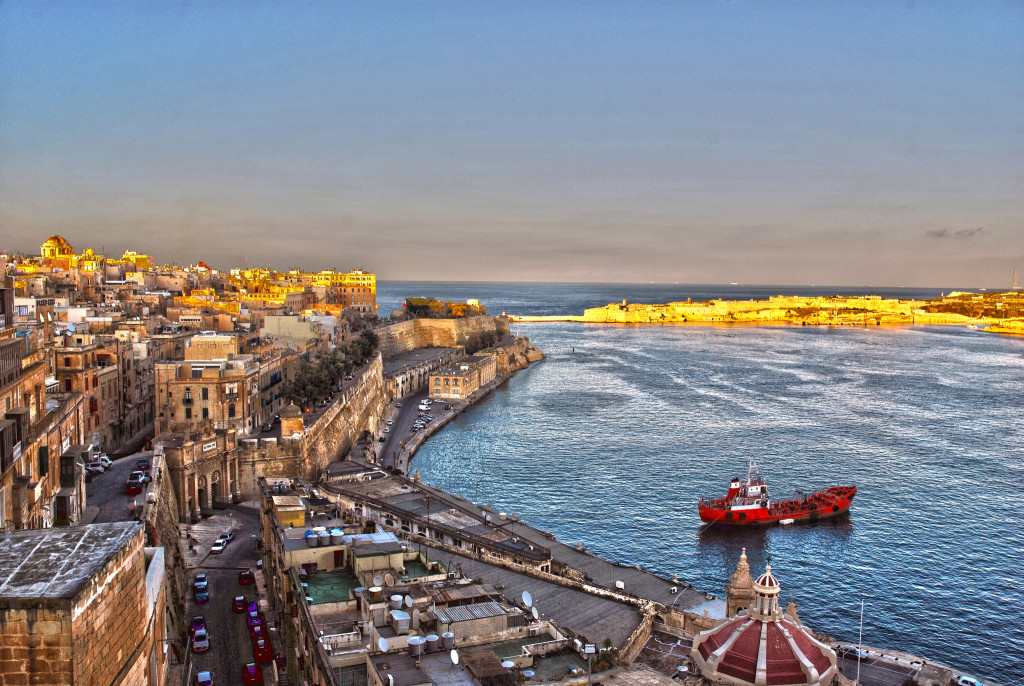 Feature film clout, eclectic scenery, and substantial film incentives highlight why this island nation has appealed to so many foreign productions. Located south of Italy in the Mediterranean Sea, Malta has provided the backdrop for multiple high profile features, such as World War Z, Gladiator, and The Da Vinci Code.
27% Cash Refund
25% cash refund is available for all foreign feature film, television, and documentary productions.
2% additional cash refund available if Malta is featured culturally in production.
Tax credits vary depending on capital investment or value of wages.
Mauritius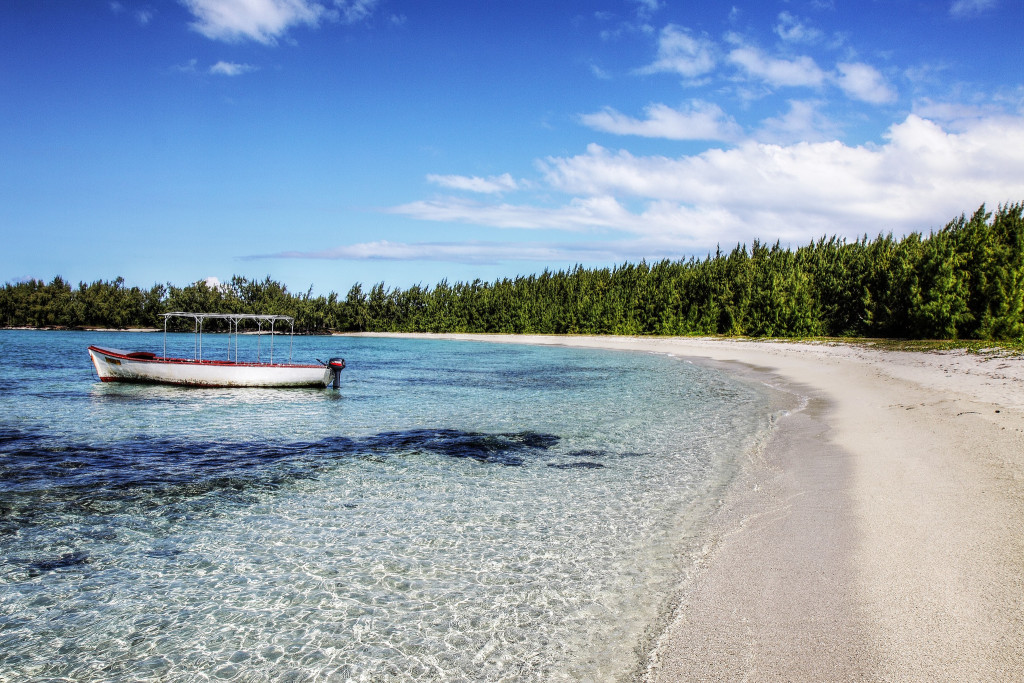 The breathtaking scenery, wide-ranging environments, and international film tax credits offered by this island nation easily earn it a spot on any location scouts must-see list. Found in the Indian Ocean and off the southeast coast of Africa, Mauritius provides majestic vistas ranging from white sand beaches and primal forests to stone-cut waterfalls and rugged peaks.
30% Tax Credit
30% tax credit on all international productions of feature films, televisions series, and documentaries.
Tax credit available on all qualifies production expenses within the Mauritius.
Canary Islands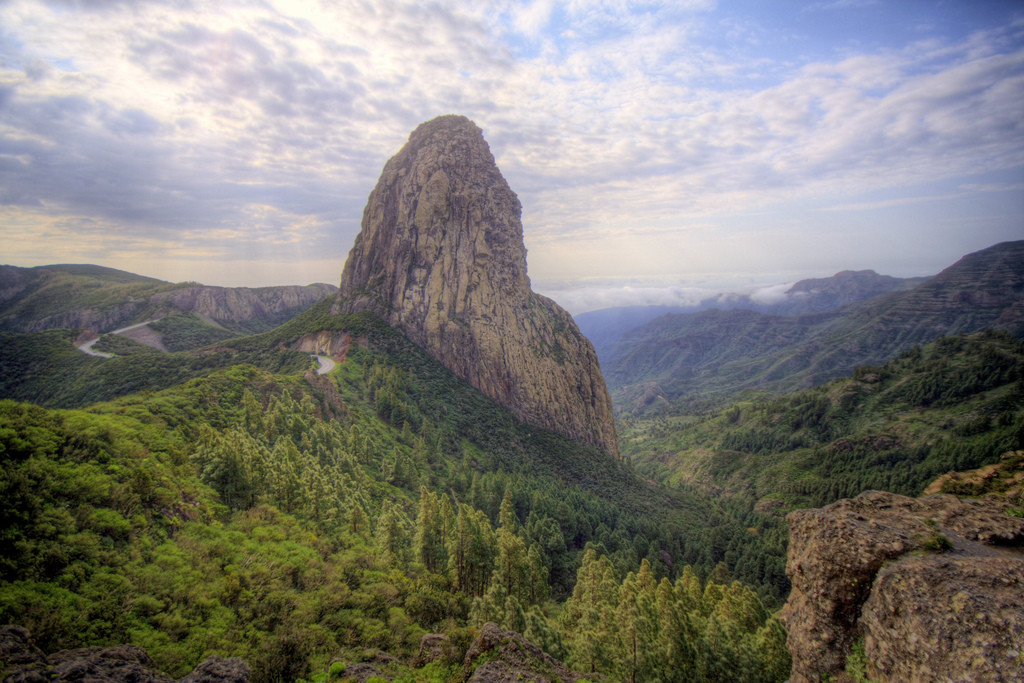 Blending a diverse selection of scenery and year-round enviable weather, the Canary Islands welcomes international filmmakers with deep film incentives and world-class production support. Nestled off the southern coast of Morocco, the Canary Island's varied scenery has been featured in films, such as Fast & Furious 6, Clash of the Titans, and the Hitchhiker's Guide to the Galaxy.
35%-40% Tax Credit
35% tax credit for all international feature films in the region.
38%-40% tax credit for international coproduction of feature films, television episodes, animated films, and documentaries.
Trinidad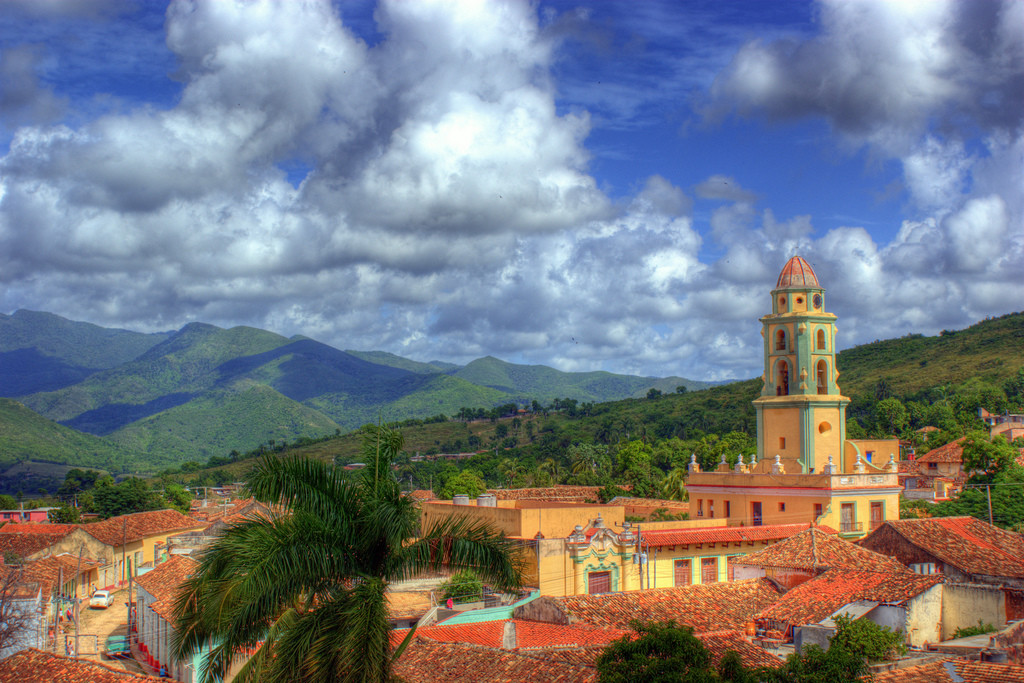 Easily accessible locations, quick access to varied scenery, and generous cash rebates highlight Trinidad as a go to spot for international filmmakers. This Caribbean island provides a multitude of backdrops ranging from white sand beaches, weathered ruins, and dense swamps to historic military forts, modern city centers, and urban areas.
35%-55% Cash Rebate
35% cash rebate on all local production expenses of feature films, television series, documentaries, and animated films.
Up to 55% cash rebate on qualifying local labor costs.
Vancouver Island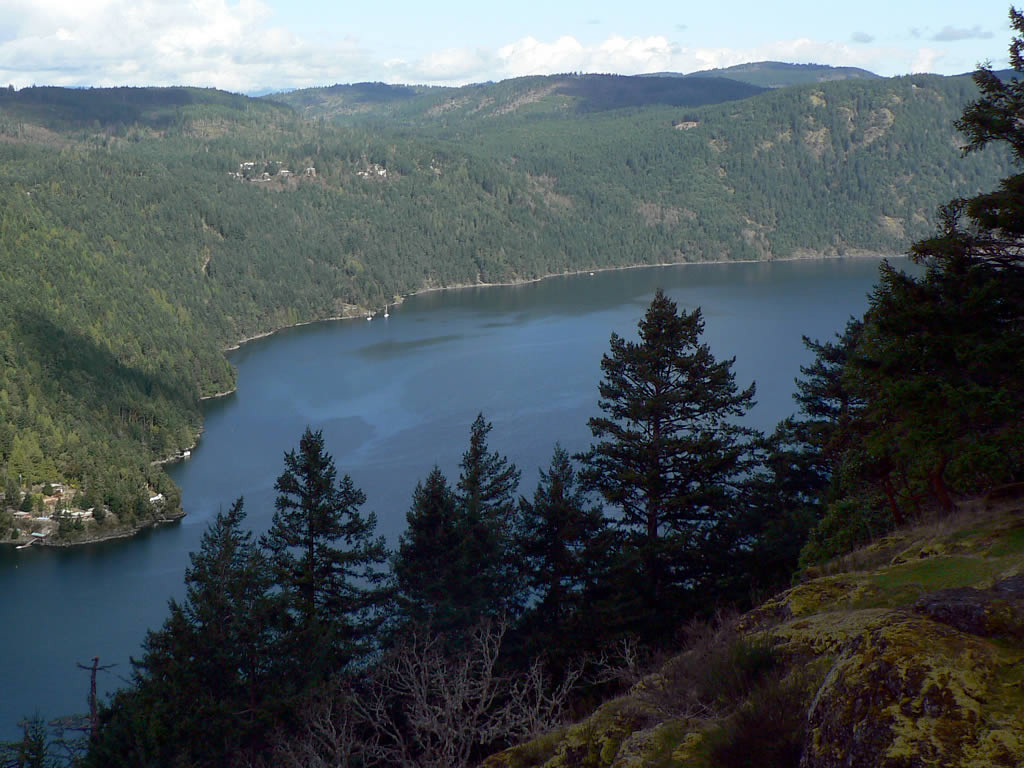 Vancouver Island has played host to hit films and television productions as diverse as its scenery. This Canadian island has provided the backdrop for such notable productions as Twilight Saga: New Moon and Eclipse, X-men Trilogy, and the X-Files series. With a higher available tax credit for international film productions and the ability to emulate everything from Central Park to Napa Valley, this island has much to offer.
35%-78.5% Tax Credit
35%-78.5% tax credit for all international film and television productions.
Filmmakers can stack incentives offered.
Certain genres are excluded including reality television, advertising, and live sports events.
Find Out More
At the Global Media Desk we have been helping productions find the highest-quality local crews in cities and countries around the world for over 15 years.  We are here to help!  Please contact us with any questions you may have about filming in a particular region or fill out a free quote to see how we can make your production a complete success.
Photo credits:
Pigeon Point, Tobago by neiljs, on Flickr
Malta: view from Valetta by Berit Watkin, on Flickr
Île aux Cerfs by clry2, on Flickr
trinidad by Martin Abegglen, on Flickr
la gomera by Till Krech, on Flickr
Saanich Inlet by David Stanley, on Flickr